Y2k: The Return
Posted on 25th November 2020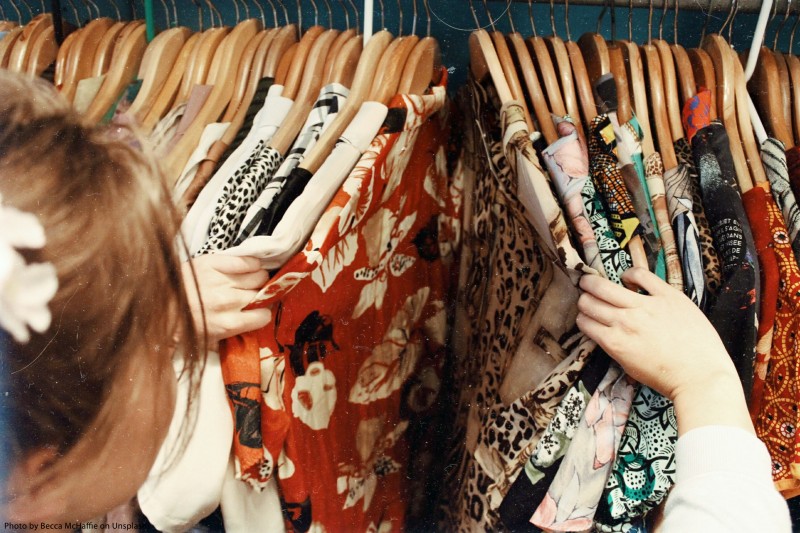 What was once known as a 'global mashup' of style and looked back on as a mess of accessories and sparkle has now been resurrected from the 2000s and spread to the masses. It has spat out styles such as Britney Spears' iconic double denim look with Justin Timberlake, and several of Destiny's Child looks that are emblematic of the era. Now, influencers such as Madison Beer and Charli De'Amelio have taken to platforms like Tiktok and Instagram to catalyse the spread of these fashions once again.
If you look at fashion of the 00s, you can't not talk about one person: Paris Hilton. A cultural icon of the 00s, she pioneered miniskirts, comfy Velour tracksuits and graphic tees into the mainstream media. As she once stated, "skirts should be the size of a belt", displaying her almost outrageous take on fashion which captivated the media. Known as "New York's 'It-girl'" during the height of her popularity in the 00s, her paparazzi shots and Vanity Fair cover in 2000 helped cement her as one to watch at the very beginning of the era. Brands such as Juicy Couture and Paul's Boutique made their debuts in the 2000s, all-time favourites of Paris. Their message was clear; girly, diamanté and colourful was the way to go. The rise of globalisation allowed these fashions to be produced quickly, cheapy and effectively. This allowed the average working-class aspirer to attain some of these luxury brands, bringing it into their own identities and making these styles not just for the rich and famous. Its symbolic connotations of partying and fun allowed people to become more colourful with the clothes they wore. More key features of the trend include crop tops, cardigans, and camisoles; paired with minibags, bandanas, tennis skirts, and scrunchies - in either pink, purple, light blue, or logomania and butterfly prints. Some ways to incorporate the y2k aesthetic, whether you're male or female, would be to add some of these elements into your daily look. Technological advancements have helped everyone find their own style through apps such as Pinterest and Instagram, making it easier to find inspiration and save it all into one place.
Since moving on from the y2k movement- also known as the movement of 'fast-fashion'- can be seen as the cause of trends frequently moving in and out of people's wardrobes; as affordability increases, so does the speed and change of the market. However, common knowledge tells us that trends do return seasonally, heavily influenced by mainstream media and 'influencers'. Urban Outfitters, a well-known brand aimed at younger generations, have recently done an exclusive collaboration with Juicy Couture, bringing it back into stores. Also, many y2k fashions have found themselves cycled back into charity/thrift shops, and it has now become an internet trend to go 'thrift shopping' and create audio-visual content from the purchases online - increasing its popularity. Many resellers on Depop buy these fashions, however, and sell them for several times the price, causing backlash on social media from users who see this price inflation as unfair. It removes the 'affordable' price tag on these items for working class people and makes the aesthetic more difficult to obtain in a sustainable way. However, this repurposing of old fashions could become a smart and stylish way to fix the industry's fast fashion fiasco and could be a turning point in how we construct our visual identities.
Emma Goss, studying A Level English Literature and Media Studies