IT Services
You will have your own network account which includes an e-mail facility, 1Tb of storage, access to the College's VLE for information about your course and access to the Student Portal where you can keep track of your progress.
There are over 1200 computers, laptops and tablets across College for you to use. Some are in dedicated computer rooms, open access computers in the Library and others are spread throughout the different departments.
We have a self-service laptop loan locker that students can access.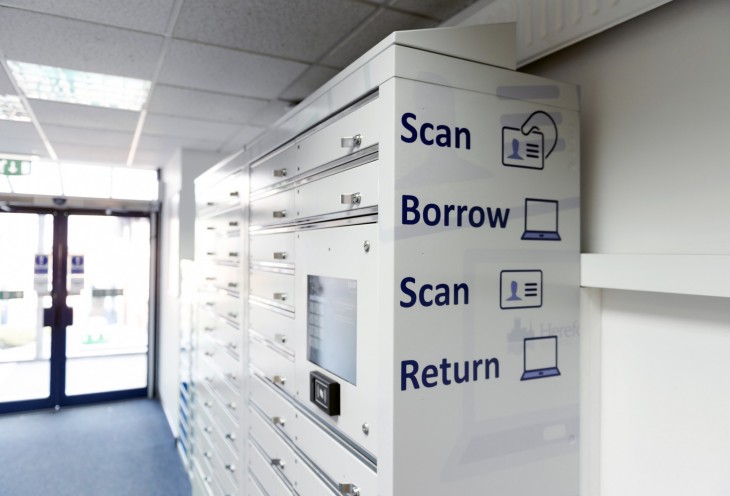 iLockerz
All computers have internet access, Windows software and Microsoft Office. Many computers also have specialist course related software. There is also "Public" WIFI for you to connect to your personal devices.
You can contact the IT Services department on 01432 371462 or email us: ithelpdesk@hereford.ac.uk
IT Services is open Monday - Friday, 08:30 - 16:30 during term time and 09:00 - 16:00 out of term time.
We are sorry but we are closed over the Christmas holidays.
Please note we can only deal with the holder of the account and we cannot send passwords to e-mail addresses.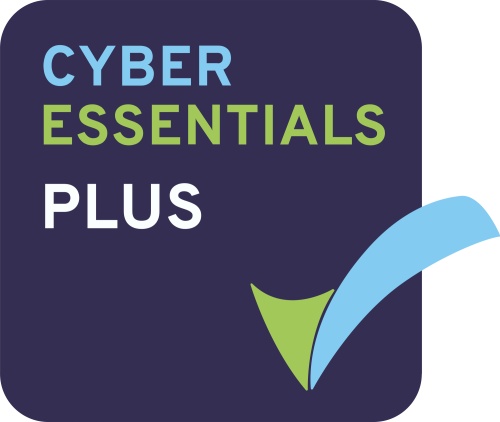 CE+
The Online Safety Learner Policy and Procedure can be found here.