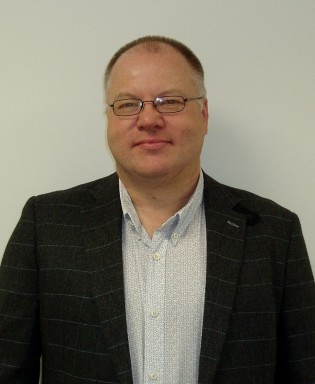 Darren Baysting
Appointed as a Parent Governor in July 2023.
After recently completing a 27 year Military career, including extensive overseas service, and subsequently joining the Civil Service Darren is now Operations Lead for the Delivery of Support Information Systems managing several Prime Contracts, with a worldwide footprint. His previous military service includes several technical Command and Staff positions with a particular focus on leading and developing Service Police specialist and information capabilities.
Underpinned by gaining four University Degrees in his career (BSc(Hons), 2 x Computer Science MSc and an MA in Defence Studies), he is very experienced with working with uncertainty, rapid operational planning, technical leadership and Programme Management. Also, as both a child of a military family, where he had several schools growing up and in turn, having children who have also moved across several schools due to his worldwide service he and his family are familiar with the effects that educational disruption can have on a student. He hopes that both his professional, personal and wider familial experiences can help make him an effective, supportive (and listening) Governor and parental representative.