About Us
Hereford Sixth Form College was established in 1973 as the sixth form for Hereford and the surrounding area.
In 2016 the College was named Sixth Form College of the year.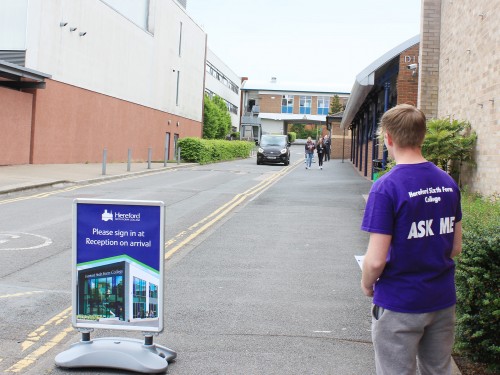 "Ask Me" students help new students find their way around College
While most of the College's students live in Herefordshire, many travel from Wales and the adjoining counties.
The College offers a broad, general education in a caring and supportive environment which enables you to gain the qualifications you need to enter higher education or employment.
I was treated as a young adult and given more freedom than at school. I developed the abilty to express my own opinions and shape my own learning.
Enrichment
There is also plenty of opportunity to participate in a wide range of enrichment activities such as: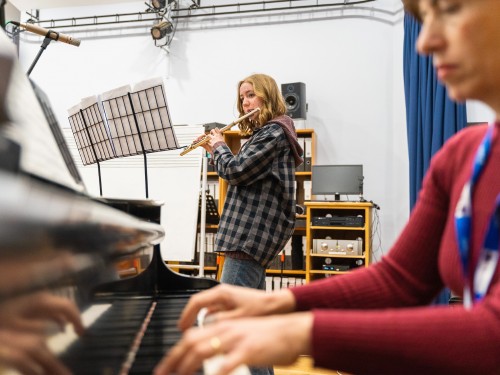 Music
Accommodation
The College is housed in purpose built accommodation including: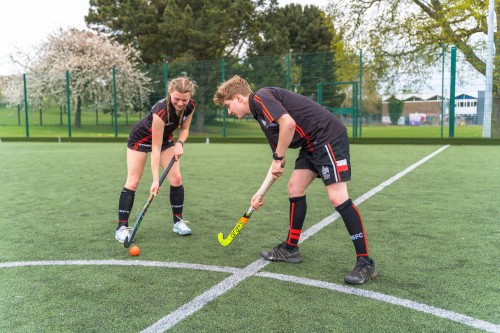 Hockey Academy
The Student Services area includes the:
Silent study area (the Cloisters).
Specialist Careers Library.
IT Centre.
There is a student cafe and a large study and social area (the Pavilion).
The College's latest teaching block houses a large space for study, debates, lectures, rehearsals and exhibitions.
The College has great facilities. Every room is very well equipped.
Independence
Teaching by experts helps you to learn to take responsibility for your own learning. You will be treated like adults.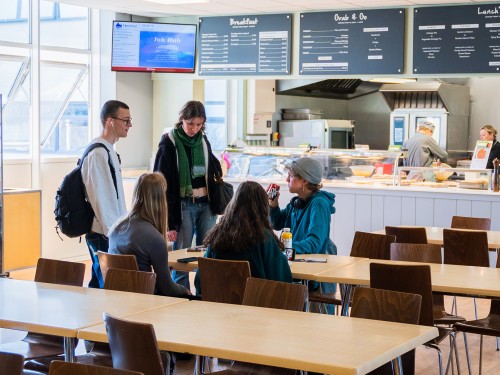 Students in the Bridge Cafe
The College is much more than a place to gain qualifications. It is a bridge between school and higher education or employment where you will enjoy developing skills, making new friends and taking responsibility as a member of a caring and vibrant community.
There is more independence than at school and a massive focus on personal development.
Beacon Status
In July 2006 the College was awarded Learning and Skills Beacon Status by the Secretary of State for Education for its outstanding contribution to 16-19 education.
Ofsted
The College has been graded as Outstanding in all aspects of its work by Ofsted.
Performance Tables
To compare Hereford Sixth Form College with other schools and colleges, click here to go to the Government Performance Tables.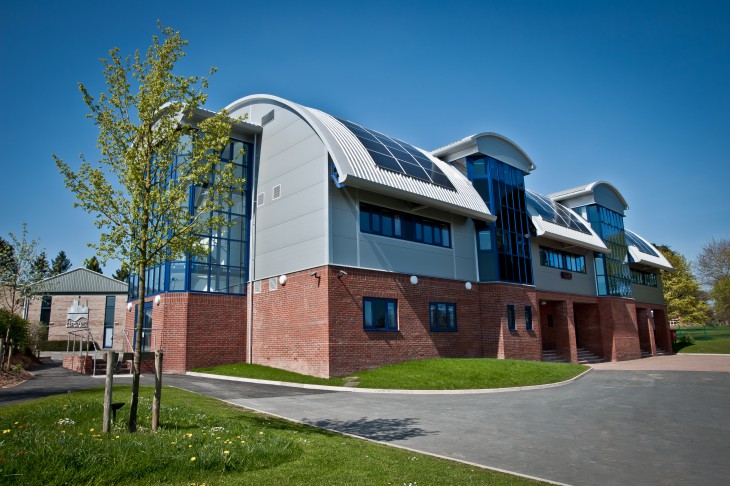 Risbury building