Classical Civilisation A Level
Classical Civilisation is the study of ancient Greek and Roman Civilisation. It is the ultimate humanities subject, encompassing a huge variety of disciplines including literature, history, archaeology and art.
You will learn about the foundations of Western culture and society and study the oldest surviving works of Western literature.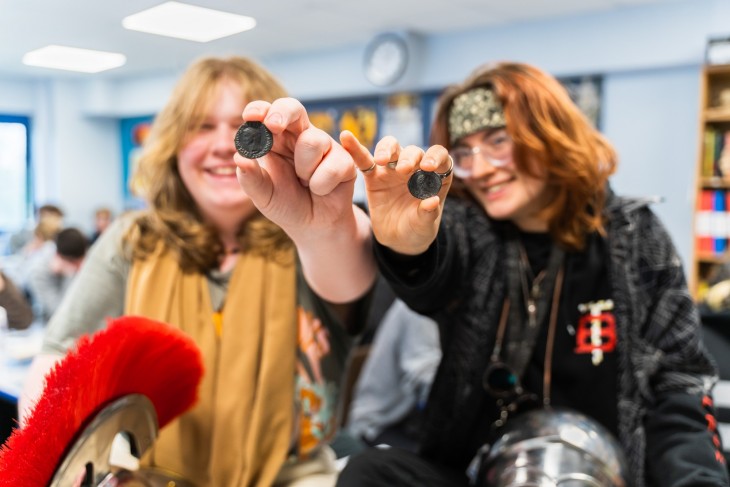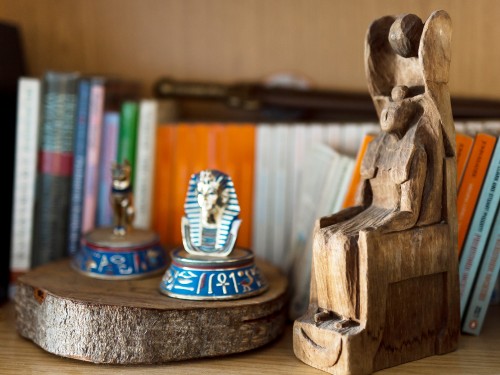 What does the course involve?
The course involves a considerable reading element.
The course consists of three components:
The World of the Hero
An in-depth study of Homer's Iliad (Year 1) and Virgil's Aeneid (Year 2). Texts are studied in English translation.
Culture and the Arts
Imperial Image - focusing on Augustus' public image and self presentation, including his representation in art and literature.
Beliefs and Ideas
Greek Religion - studying the practicalities of religious ritual, the role of religion in society, the layout and function of famous temple complexes and the nature of the gods and their relationship with mortals.
I love Classical Civilisation because it includes a range of things. We study literature, but also study actual history, it's extremely interesting.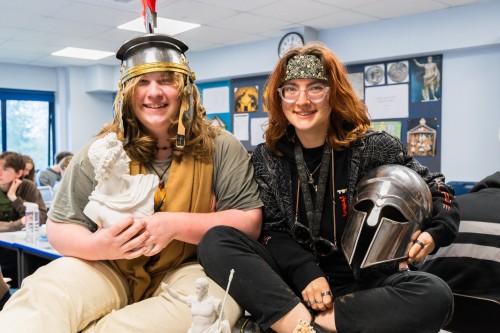 Trips
There are no compulsory trips but optional visits to the Ashmolean Museum in Oxford and the British Museum in London may be offered.
What can you do after the course?
During the course you will develop analytical and communication skills which will be relevant to a wide array of careers. In particular, it supports entry into careers in history, archaeology and heritage, literature and publishing.
Kitty talks about Classical Civilisation