Criminology
WJEC Level 3 Diploma
The course has been designed to offer you an exciting insight into the field of criminology. Our Criminology programme focuses on the study of crime, deviance and the criminal justice system. Developing your understanding of the key concepts, theories and principles of criminology and their application across a range of case studies and examples.
Although the course can be taken over one year to achieve the Certificate level, it is really designed as a two year course with synoptic assessment. Each year follows the structure of 50% internal controlled assessment and 50% examination.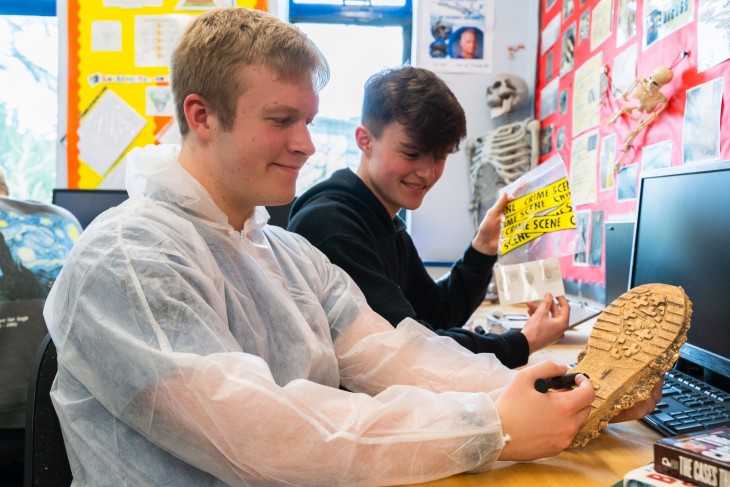 What does the course involve?
Students will study the cause and effect of criminal actions, the form and outcome of social disorders, the policing and regulation of public order, the procedures and techniques of the criminal justice system and the relationship between behaviours and punishments. The course also covers the impact of media on public perception and campaigns for change.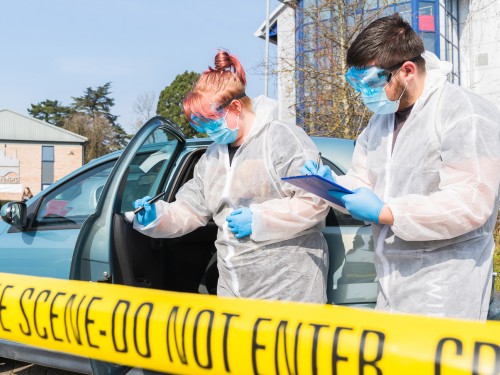 Year One
Unit 1: Changing Awareness of Crime.
Unit 2: Criminological Theories.
An internal controlled assessment (25% of the two year Diploma or 50% of the one year Certificate).
A 90 minute examination on Unit 2 (25% of the two year Diploma or 50% of the one year Certificate).
Year Two
Unit 3: Crime Scene to Courtroom.
Unit 4: Crime and Punishment.
An internal controlled assessment (25%).
A 90 minute examination on Unit 4 (25%).
Trips
You will have the opportunity to attend conferences and lectures such as CrimCon. There is also a forensic criminology trip where you will enter a crime scene house and get to analyse blood spatter patterns as well as a visit to the Courts, a tour of a working prison and an international trip to Auschwitz-Birkenau in Poland. There will be talks from a range of visiting speakers from related professions such as the police, probation workers, criminologists and ex-criminals.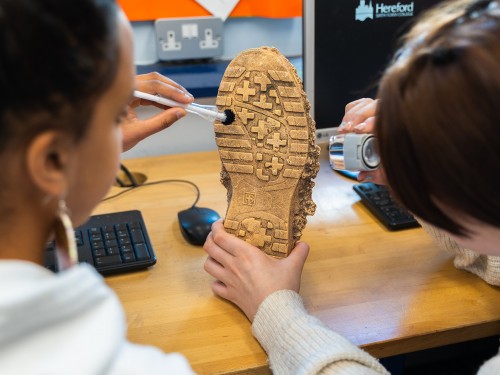 What can you do after the course?
The course will provide the underpinning knowledge, understanding and skills to allow you to progress to further study and training. It is relevant to many jobs within the criminal justice sector, including the police, probation service, prison and rehabilitation service, social workers and other legal professions. With critical thinking, analytical and communication skills, criminology graduates are also attractive to employers outside the criminal justice sector in areas such as social research and politics.
Jess talks about the Criminology course at Hereford Sixth Form College