English Literature A Level
If you are an enthusiastic reader, who loves to look closely at texts, analysing the ideas that are being explored and the way the language works, then you will enjoy English Literature A level.
The course encourages you to read widely, developing your own insights into literature. You will debate your ideas and opinions about poetry, plays and novels with others, as well as learning to study texts independently.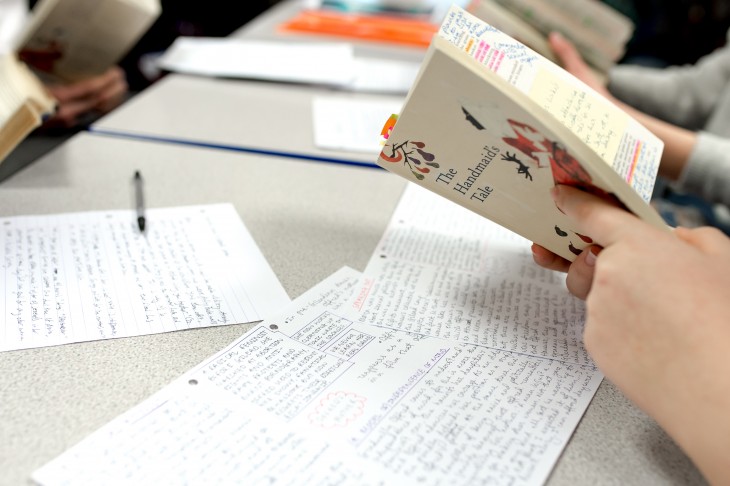 What does the course involve?
You will study a wide range of modern and historical texts – novels, poetry and drama including works by Shakespeare.
As well as extending your knowledge of literature, you will develop skills of thinking critically, reading and analysing texts closely and preparing arguments.
The course is made up of four components:
Drama - to include a Shakespeare play and one other playtext.
Prose - comparison of two novels (one written pre-1900) linked by a common theme.
Poetry - one collection of modern poetry and one other poetry collection.
Independent coursework - 2500-3000 words on your choice of two texts, linked by theme, movement, author or period.
Resources and facilities
Students are expected to buy their own copies of the set texts. There are eight set texts costing around £8 each.
The Library has an extensive collection of books to support your wider reading.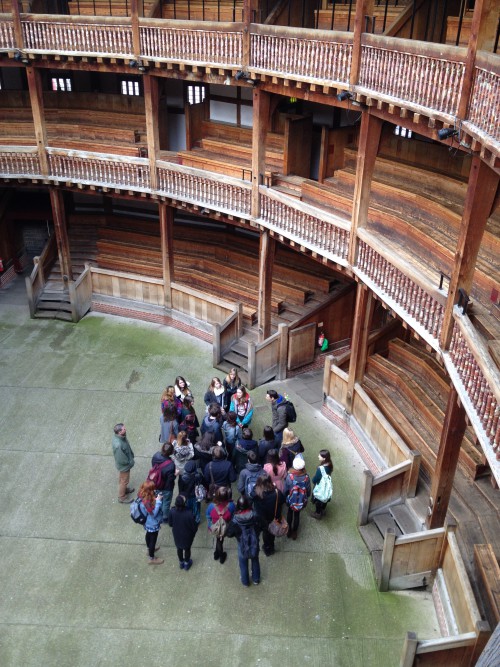 Visit to The Globe theatre
Trips
There will be the opportunity to participate in study trips, theatre visits and workshops.
What can you do after the course?
This course is the ideal foundation for a degree in English Literature. It is also very useful if you are considering degrees in education, law, media studies, history, drama, creative writing or any of the social sciences.
Employers value English literature as it shows you have the skills to synthesise information, explore different points of view and express yourself clearly and cogently.