Economics A Level
Economics is the social science which seeks to explain how human social systems organise production and consumption to satisfy our physical needs and wants. The subject, and the methods it applies, therefore has very wide application.
The emphasis of this course is on the UK economy, including topics such as economic growth, inflation, unemployment and the labour market.
You will also study the international perspectives including the European Union, globalisation, poverty, international trade and the environment.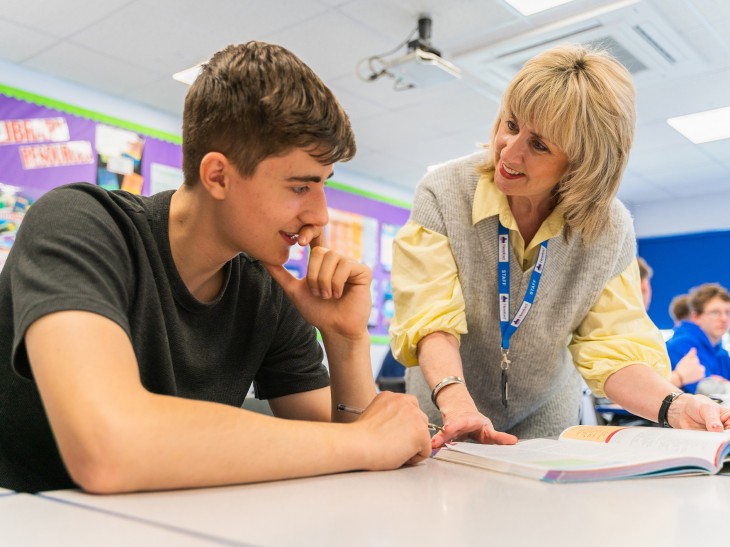 What does the course involve?
You will learn how to apply economic theory to the analysis of "real world" economic issues such as:
How are prices determined?
Why have energy prices risen?
What effect does economic downturn or recovery in Europe have on the UK economy?
What economic policies can be followed to help create jobs or reduce inflation?
How can we control the negative aspects of economic growth such as rising inequality or increased pollution?
The key to doing well is being able to develop your ability to utilise economic methods to rigorously explain, and discuss, both microeconomic and macroeconomic outcomes, issues and 'real world' events.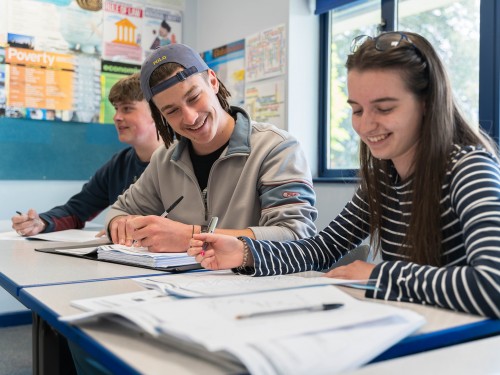 Assessment
There are three written exams at the end of Year 2. These have a mixture of short questions to test your analytical skills as well as data response and essay questions which ask you to discuss economic issues in greater depth.
Please note: Certificate in Mathematical Studies must be studied alongside this course, unless you are also studying Mathematics or Statistics.
Trips
There are non-compulsory trips to Economics student conferences andrevision events. A one-day trip may cost approximately £45 to £100, depending on location. There are also other enrichment activities. For instance, we often host relevant outside speakers.
What can you do after the course?
Economics is a highly regarded academic subject which will support your application for a wide range of higher education courses.
There are many Economics and economics-related courses, students often go on to study courses such as: politics, management, business and finance.
Economics graduates are amongst the most highly paid and the subject is useful for many careers. Economics can lead to careers in fields as diverse as law, finance, business consultancy, journalism, data analysis and public administration.
The course also provides a strong foundation for those planning to work in a family business.
I am at the University of Surrey studying Economics, which I am really enjoying. I chose this degree because I really loved studying A Level Economics at Hereford Sixth Form College. I thought it was fascinating learning about theories in class and then going home and watching the news and applying those theories to real life situations.

Lizzie talks about studying Economics