Back to list
Counselling
College Counselling Service
Counselling and emotional support is available for all students at the College.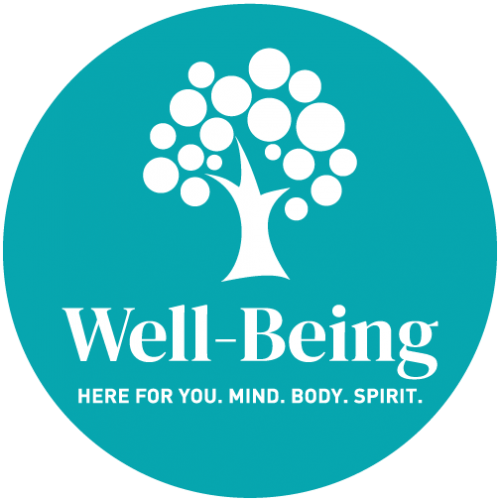 The College Counselling Service offers Drop-In sessions as well as counselling appointments and can also signpost you to other kinds of support inside and outside of College.
If you would like to know more please read on...
What is counselling for?
If you feel unhappy or stressed, talking things over either as a 'one off 'or over a number of sessions, can help you to make sense of how you feel and to find new ways of dealing with problems, without being judged or told what to do.
Examples of personal issues that students bring to counselling include problems at College, bereavement, abuse, family problems, relationships/sexuality, eating problems, drug or alcohol issues, self-harm, and panic attacks. These are just a few examples, but you can talk about anything that is causing difficulty in your life.
It allowed me to just have an opportunity to talk about anything without a fear of being judged or worrying about confidentiality.
Is it confidential?
Counselling is confidential, which means that nothing you say will be shared with anyone else without your permission.
The only exception is if you (or someone else) is in danger, in which case the Counsellor will talk over with you who might need to be told and why and your consent would be sought wherever possible.
These sessions at College have helped me so much, thank you. I am making real changes and feel so much better about myself and confident that I can make good decisions.
What happens at the first appointment?
The Counsellor will tell you a bit about counselling and will ask you a few questions to help you begin to talk about what is troubling you. You can also ask any questions you have about using the service.
By the end of this first session you will probably have an idea of how counselling may help you, and what you would like to get from it. You can then decide whether to arrange regular sessions or you can take some time to think this over.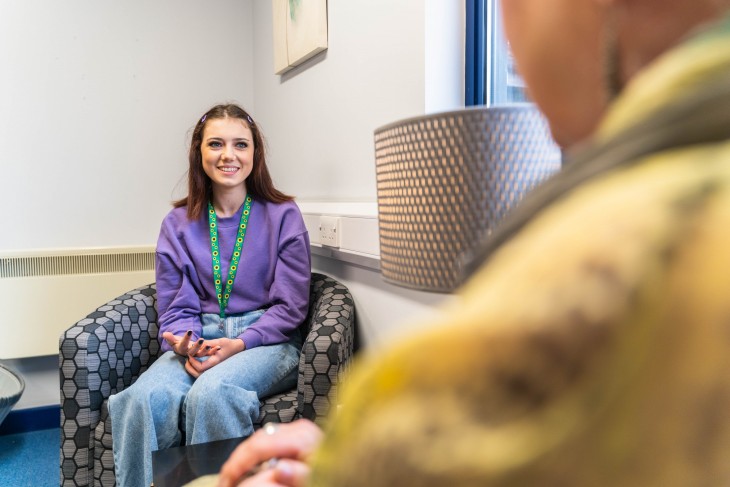 How long does counselling go on for?
If you decide to arrange further sessions after your initial appointment you will usually be offered up to 6 sessions. Regular appointments will be during one of your free periods and will last for 45 minutes.
If you need urgent help or feel at risk of serious harm then please see the Counsellor or Student Mental Health and Well-Being Adviser at a Drop-In in the Well-Being Centre, (no appointment needed) or consider talking to your Personal Tutor or Director of Studies.
What is the Drop-In for?
You can Drop-In without an appointment on Monday, Tuesday, Thursday and Friday between 12.45pm-1.45pm and on Wednesdays 1.30pm-2.30pm. The Drop-In is somewhere that you can talk something over without having regular counselling sessions. You can also use it to arrange a counselling appointment or to ask for information about other types of support.
Great to talk to the Counsellor. I felt comfortable and it made me feel better having someone to talk to.
Where is the Counselling Service and how do I get an appointment?
The Counselling Service is based in Room A158 & A159 in the Well-Being Centre. This is on the first floor of the Aconbury Building, above the Library and beside Languages.
Students can contact the Counselling Service by text: 07595 611112, email counselling@hereford.ac.uk, at a Drop-In, or can ask a member of staff to arrange an appointment.
You will usually be offered your first appointment within a week. If there is a waiting list the counsellor will explain this and will tell you about other kinds of support that are available.
I am certainly feeling more positive about my ability to actually get through my exams now thanks to your help.