Back to list
Study Skills Support
Study skills
There is an abundance of research that maintains a student's educational success is strongly influenced by their study routine.
The Study Skills programme promotes effective learning to all students on all courses.
The emphasis is on helping students to become independent and self motivated individuals who can achieve their full potential.
Study skills are the skills you need to enable you to study and learn efficiently. They are an important set of transferable life skills that help you to become self disciplined and organised.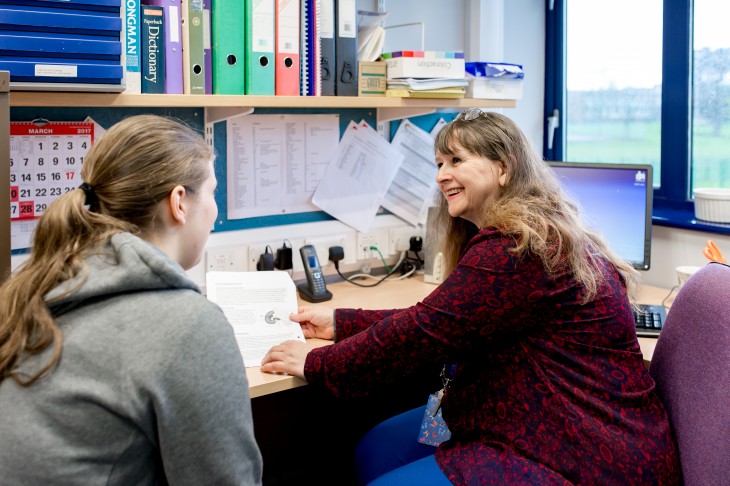 Study Skills Support
If you don't know what to prioritise, what and for how long, the workshops can be very useful for structure and organisation.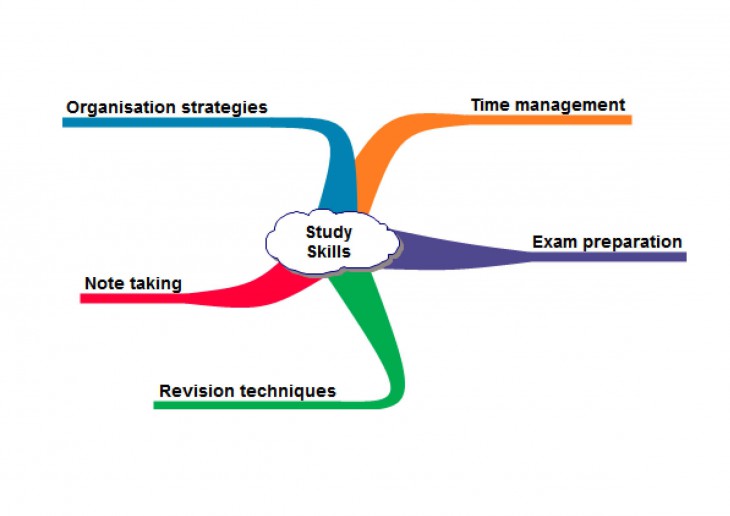 Study skills