Sneak Peek at Thornbury's state of the art fitness studio
Posted on 9th January 2023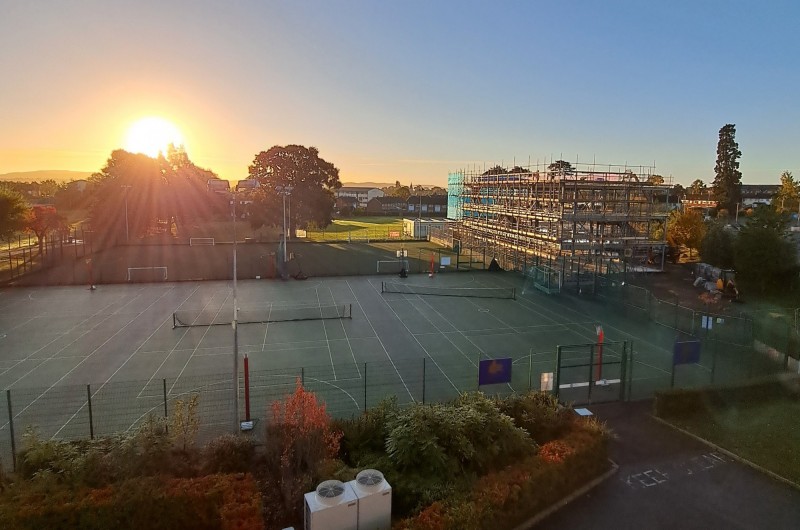 The team from William Powell and Sons are making great progress on the new building, Thornbury, and we're starting to see the internal layout take shape now!
We are pleased to partner with Dyaco Uk who will provide a complete gym package for the spacious ground floor fitness studio to cater to all of our students, including our Sports academies and Elite athletes.
The new fitness studio will house a range of state of the art bespoke fitness equipment, including lifting platforms, a functional indoor track, fixed weight machines and HIIT conditioning equipment.The gallery shows the current build progress on the fitness studio and an artist's impression of the gym equipment in place.