Hereford Sixth Form College Students not Cowed by Oxbridge
Posted on 10th November 2017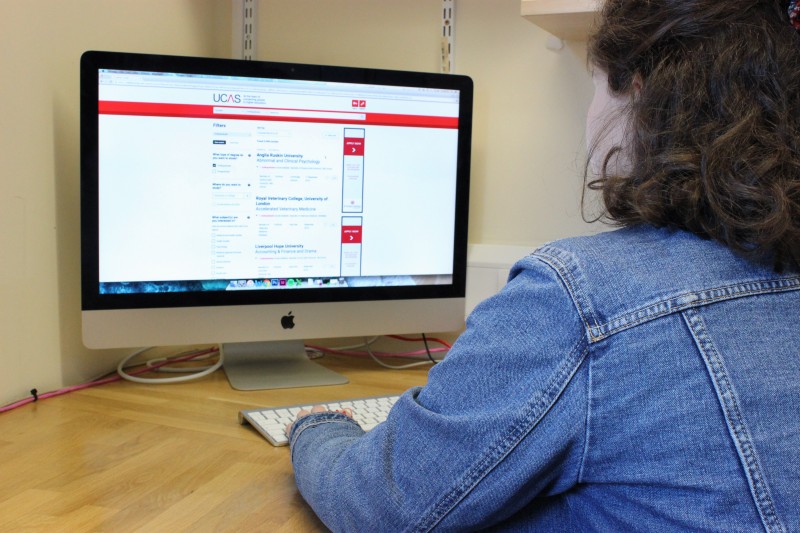 Record numbers of Hereford Sixth Form College students have applied to the most competitive universities. By the 15 October 2017 deadline a grand total of 79 students put in their applications to Oxford and Cambridge and for medicine, dentistry and veterinary medicine courses. This represents an increase of 58% over last year.
Recently released figures from UCAS, the University Admissions Service, show that for England as a whole these so called "early applications" increased this year by 7%.
Commenting on the figures, College Principal Peter Cooper, said, "We encourage all our students to be ambitious in their choices for higher and further education and the figures suggest that our academically gifted students are certainly not inhibited about applying for the most competitive courses.
We run support programmes for students who want to apply to Oxbridge and get a lot of help from both Cambridge and Oxford to encourage bright students from all backgrounds to apply, to demystify the application process and to give them the best chance of getting an offer.
To put this in context, last year Oxford received more than 19,000 applications for about 3,250 places, so only one in six applicants received an offer. Our offer rate (closer to one in three over recent years) compares favourably with that overall ratio."