Eurovision Stardom For Former Student
Posted on 17th May 2023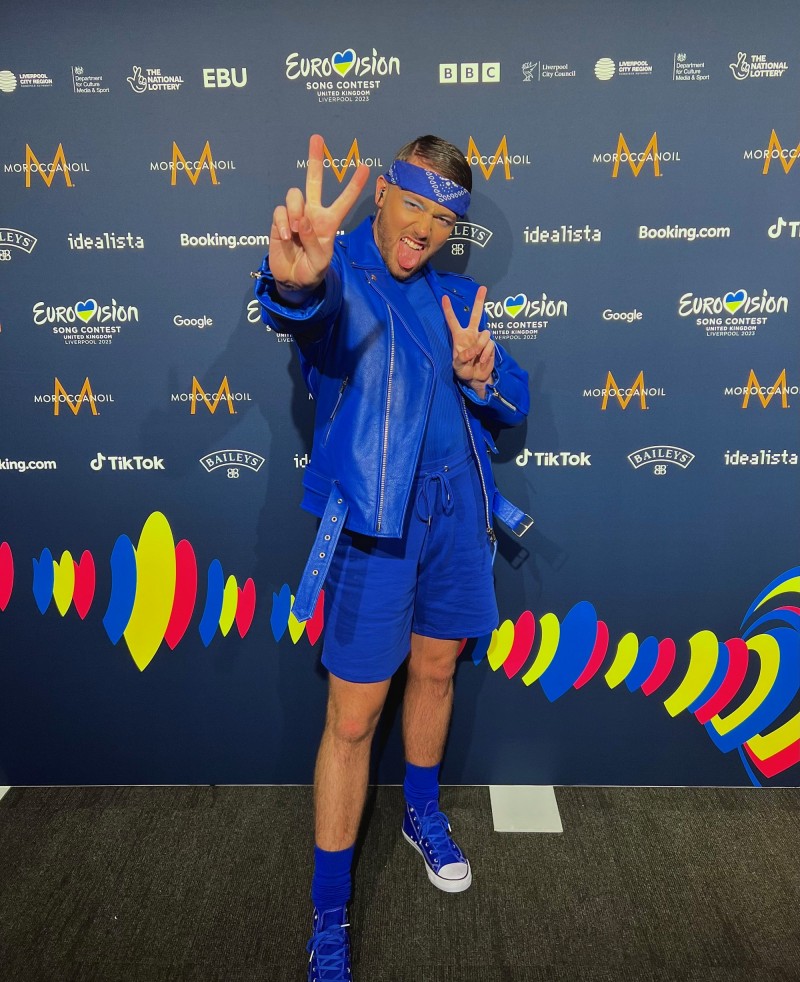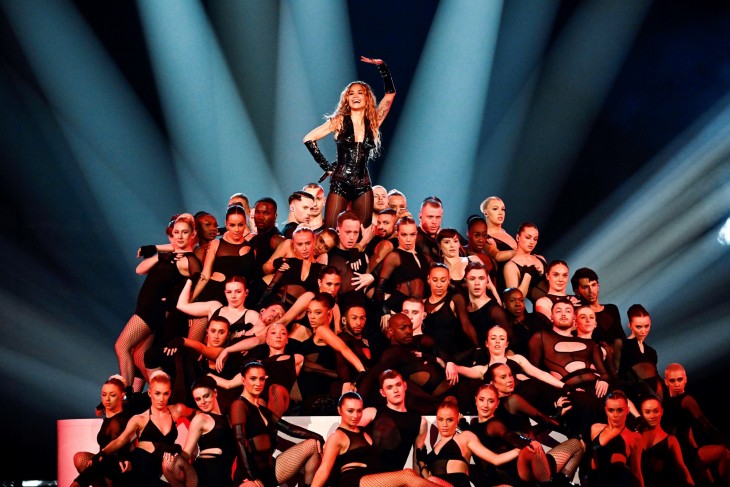 Connor performing with Rita Ora
Former Hereford Sixth Form College student Connor Pearson performed for millions last week as part of the UK's celebrations of the Eurovision Song Contest, hosted on behalf of Ukraine.
Connor danced in both the Semi Finals and the Grand Final, broadcast on the BBC and seen around the world. Working with acclaimed choreographers Lukas McFarlane & Jason Gilkison, Connor performed with Rita Ora showcasing her new single 'Praising You', with previous contestant Dadi Freyr and last years Eurovision winners from Ukraine, Kalush.
Connor, who started dancing aged seven, completed his college studies in 2016 completing BTEC Dance, BTEC Musical Theatre and A Level Law courses.
Connor then went on to study for a BA Honours Dance degree at Liverpool Institute for Performing Arts. After graduating in 2019, Connor has completed three cruise ship contracts travelling across the world as well as receiving credits for TV and stage performances.
The 1st year dance students are excited to meet Connor when he comes back to HSFC to deliver a Eurovision workshop in a few months.
Great work Connor, congratulations!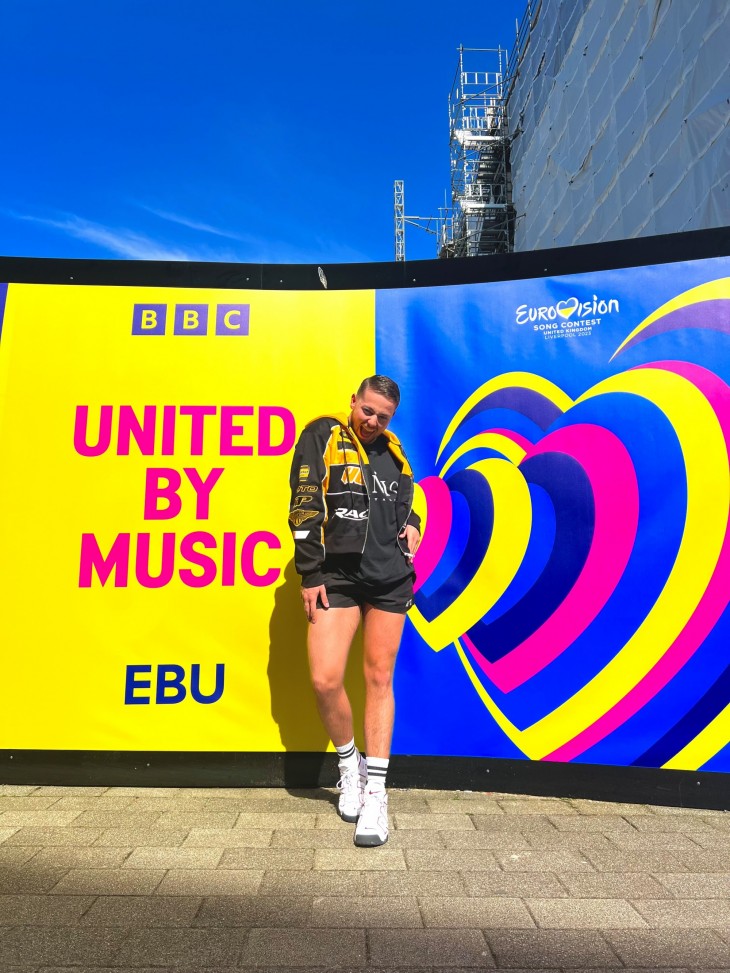 Connor enjoying Eurovision celebrations in Liverpool