BTEC Level 3 National Foundation Diploma in Forensic Investigation
This is a two-year course which will lead to BTEC Level 3 National Foundation Diploma in Forensic Investigation, equivalent to one and a half A Levels.
The skills and knowledge you learn will be hugely beneficial to you, whatever you eventually decide to do upon leaving college. The course has a high coursework element and less emphasis on traditional written exams which also benefits many learners.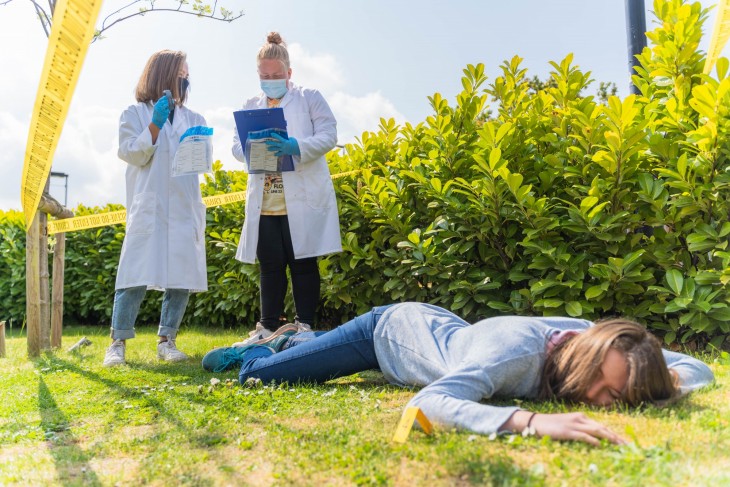 What does the course involve?
The Forensic Science course has a very strong scientific basis, building on the Biology, Chemistry and Physics topics learnt in GCSE. There is a large emphasis on practical work including: titrations, colorimetry and dissections (optional).
The Forensics specific modules include crime scene management as well as procedures to preserve and recover biological evidence e.g. hair and blood; chemical evidence e.g. poisons and drugs; physical evidence e.g. ballistics. There is a large emphasis on Forensics Genetics, DNA collection and extraction from crime scenes, and genetic finger printing procedures and analysis.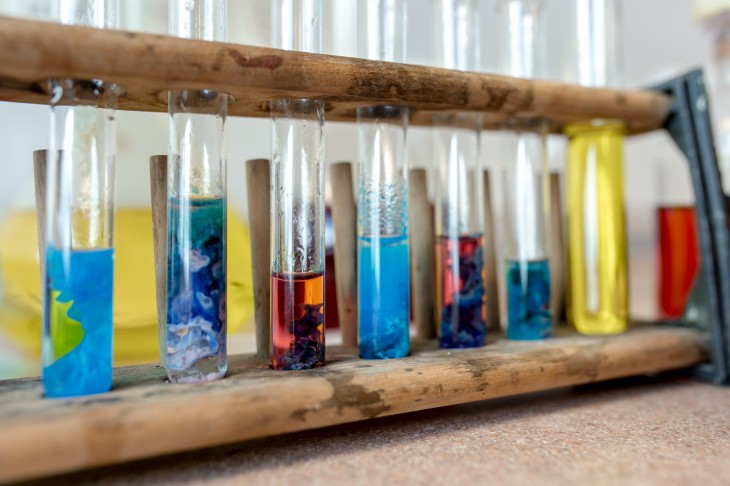 There is a large emphasis on practical work.
Year 1:
Unit 1 Principles and Applications of Science
Unit 2 Practical Scientific Techniques
Unit 3 Science Investigation Skills
Year 2:
Unit 8 Physiology of Human Body Systems
Unit 4 Forensic Investigation in Practice
Unit 13 Forensic Genetics
Trips and opportunities
As this is a new course, there are no trips in place yet. There may be more opportunities in the future.
Where does the course lead?
The Forensics Foundation Diploma has been developed in close collaboration with experts from professional bodies, businesses and universities. The course provides learners with the knowledge, experience and hands-on practical skills to go on immediately into employment or via the stepping stone of higher education. Universities have provided letters of support confirming that the qualification meets many of their entry requirements, the letters can be viewed on the Pearson website and specific entry requirements for courses can be found on the UCAS web site.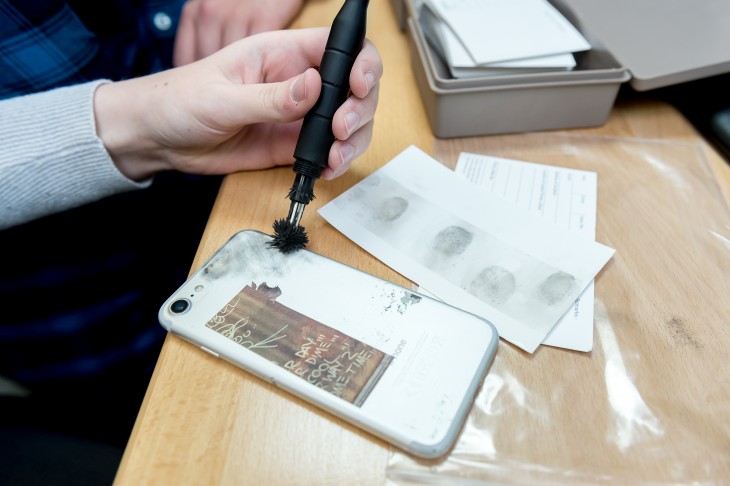 Finger printing procedures.