A Level Results
Outstanding Results
Hereford Sixth Form College has maintained its position as one of the top sixth form providers in the country.
They have done themselves proud and I am sure they will now go on to build great futures for themselves by continuing the hard work they have shown at the College. I know that they would wish me to thank both their magnificent teachers and the wonderful support staff on their behalf, who are also part of our great success story. We are one big community and achievements like this mean so much to us all.
A Level Results 2020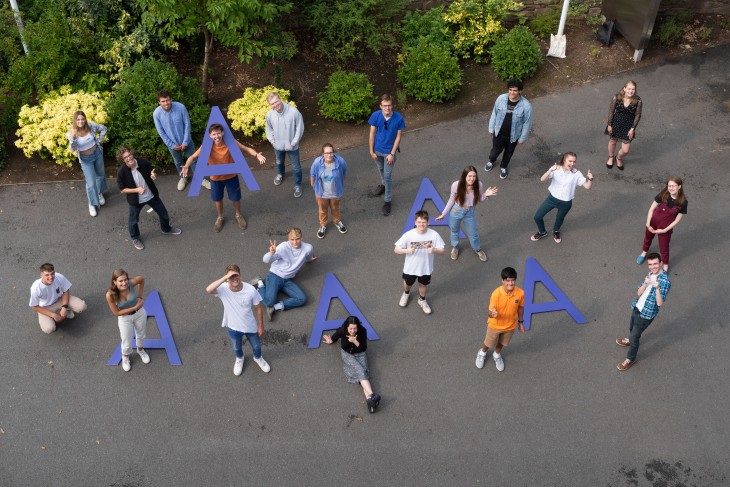 A Level Results Day 2020
A Level Results 2019
The overall pass rate was 99.2% well above the national average of 97.6%.
73 students achieved all A*/A grades with a further 7 achieving 3 grade As or more.
18 students achieved 4 grade A*/A grades.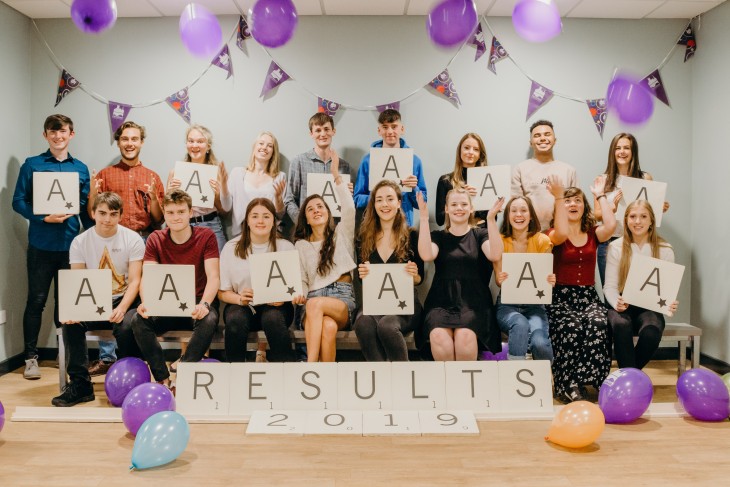 A Level Results Day 2019
A Level Results Day 2018
A Level Results Day 2017
A Level Results Day 2016