Back to list
Well-Being Adviser
The Well-Being Adviser provides a drop in service every day except Wednesdays from 11.15am-2pm and is based in Room A161 in the Well-Being Centre (on the first floor above the Library).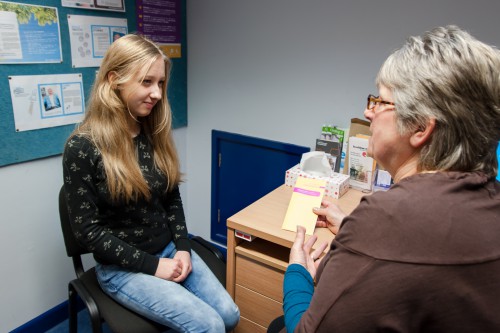 Well-Being advice
Sometimes students are concerned about their well-being, or perhaps they are worried about a friend or family member and need to talk things through with someone who is not a teacher or a parent.
To help students make informed decisions about the issues that affect their lives, the Well-Being Adviser provides confidential information, advice and support on a range of personal issues including sexual health and healthy relationships, emotional issues, keeping safe, housing, finance benefits and legal rights.
Thank you for all the information about housing in Hereford.
The Well-Being Adviser may sometimes make referrals (if necessary) to other staff in the College, such as the student's Director of Studies or the Counsellor, or to external agencies if additional support is required by the student.
Health Awareness is also promoted throughout the College year with regular events such as Stop Smoking Day, Have a Safe Summer and Stress Awareness Day.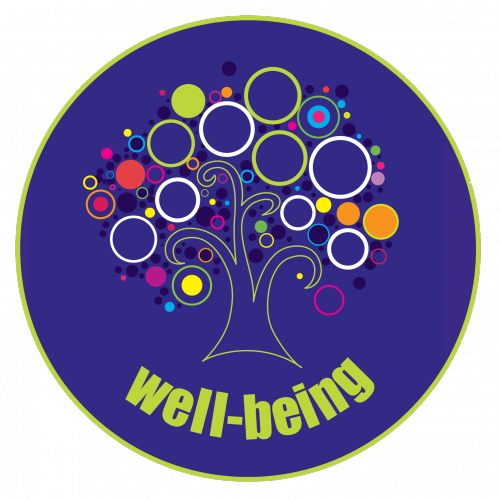 Well-Being logo
Students can come to lunchtime Drop-In sessions every day except Wednesdays between 11.15am to 2pm, in Room A161 in the Well-Being Centre (on the first floor of Aconbury building, above the Library) or can contact the Well-Being Adviser by text: 0759 5 611 109, by email ae@hereford.ac.uk or can ask a member of staff to arrange an appointment.
Thank you for all your help with my situation. You were very helpful and it was good to talk to somebody.