Back to list
The Sanctuary
Need a quiet place?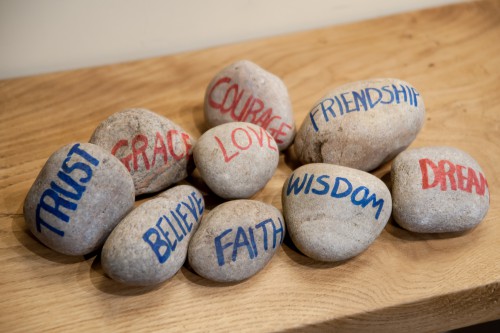 The Sanctuary
The Sanctuary is a quiet space where you can go for a few minutes peace or some time out if you are feeling a bit stressed.
It is a place for quiet reflection and is also used occasionally for religious services and personal prayer.
The Sanctuary is located in the Well-Being Centre (on the first floor, above the Library).
The Sanctuary has a calming atmosphere and ambience.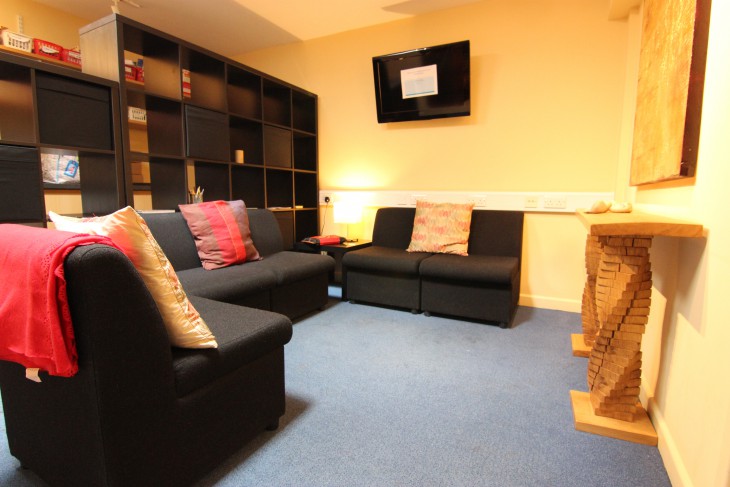 Sanctuary
The Sanctuary is a small homely room, it is a great place to get some peace on a hectic day.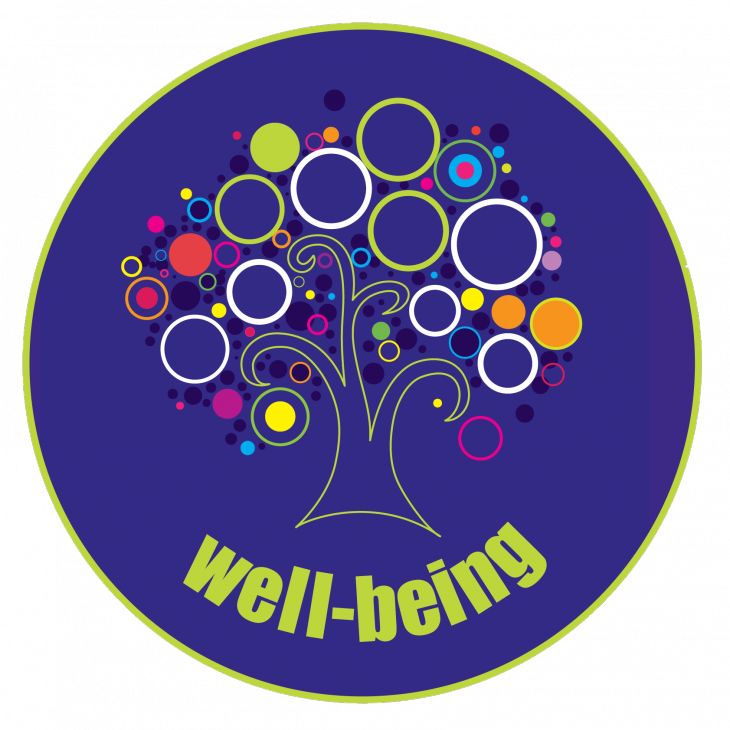 Well-Being logo