Back to list
Student Support Team
How can we help you?
Your friendly and caring Student Support Team are based in the PAC foyer near the Pavilion and are on hand throughout the college day to assist you with any general enquires or problems you may have.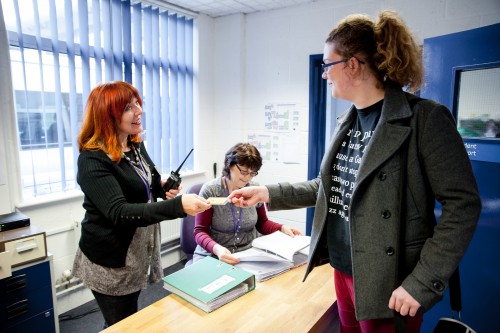 We can give you directions around the College and information about other services provided by the College.
If we are unable to assist with your specific enquiry we will direct you to someone who can.
In addition to this, the Student Support Team Office is the main issue and collection point for a whole range of items including:
Meal vouchers.
Timetables.
Print credit.
Lost property.
The team also hire out lockers for laptops, cycling helmets, sports equipment and clothing.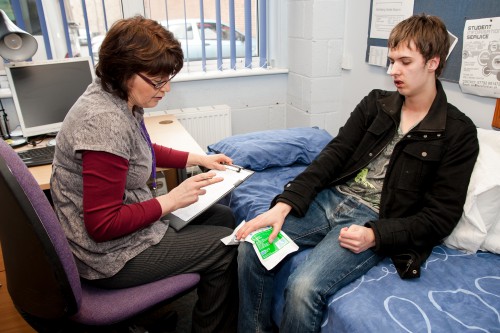 First aid
First Aid
The Student Support Team will also help you if you feel unwell at College or require first aid. We can assist with contacting your parents and making arrangements for you to go home.

The team operate an open door policy for anyone who is in need of a chat or some quiet time.
You are an excellent team of caring individuals who can make any student have a better day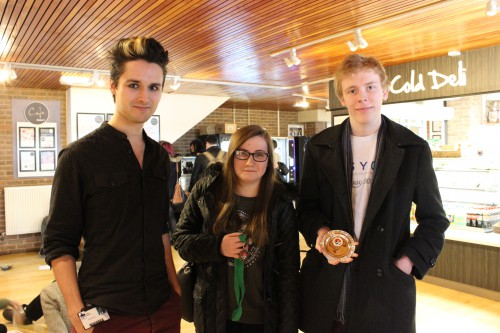 Chess tournament 2016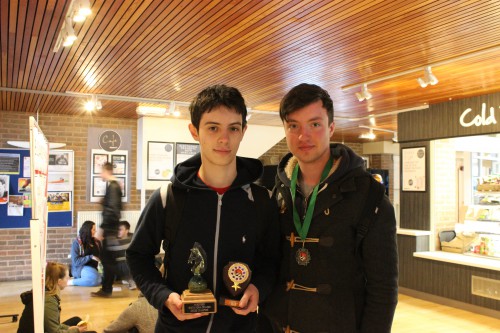 Thank you for organising the chess tournaments. They are great fun
The Pavilion
The Student Support Team look after the Pavilion/Foyer, a large social space within the College.
We supervise students using the Pavilion and can assist students, staff and visitors wishing to use the facility for events and fundraising.
Cards and chess are available for hire to use in the Pavilion and the team organise an annual Chess Competition to determine the College's Chess Champion for the year.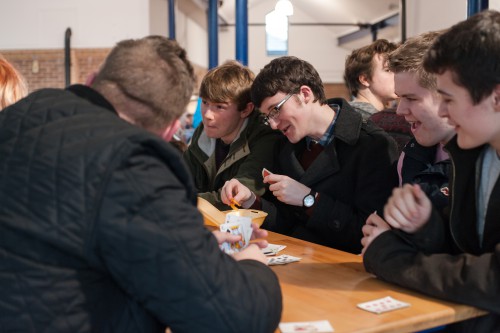 Playing cards in the Pavilion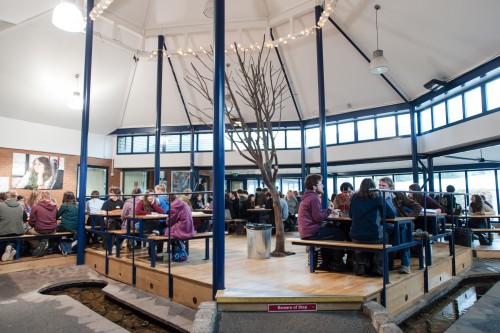 Pavilion
Chess tournament