Back to list
Introduction to Learning Support
At Hereford Sixth Form College our aim is for all students with additional support needs to have equal access to the curriculum working towards meeting their full potential with our support and thus becoming independent learners.
The College welcomes applications from students with a learning difficulty, disability or medical condition and disclosing such information does not affect your application.
Please ensure that you indicate on the application form that you have additional support needs (including medical conditions). We can then discuss these needs with you.
I couldn't have done A Levels without Learning Support. I just don't think I would have coped.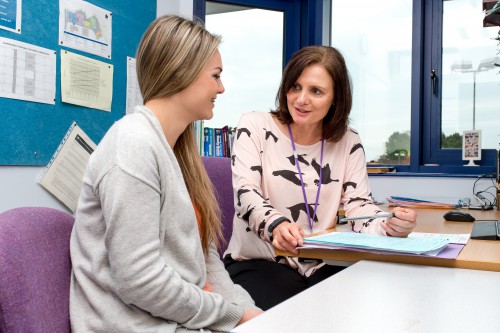 We can offer support for:
Where are we?
The Learning Support department is on the first floor of the Risbury Building at the bottom of the drive (opposite the Sports Hall).
More information
If you would like to find out more please e-mail us at
learningsupport@hereford.ac.uk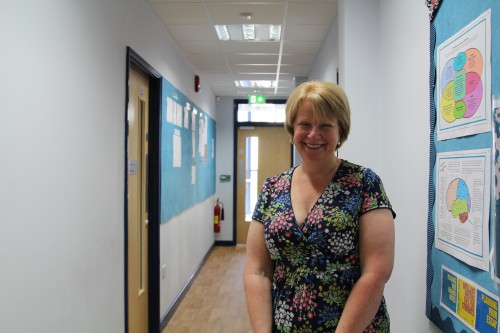 Ann Snee, Head of Learning Support
For information about Herefordshire Council's post 16 support go to Herefordshire Local Offer