Back to list
Autism and Asperger Syndrome
Supporting students with Autism and Asperger Syndrome
At Hereford Sixth Form College we are very proactive in our support of students who are on the autistic spectrum.
We understand that for our students the transition from school to college can be quite stressful and therefore we aim to reduce as much anxiety as possible.
Hereford Sixth Form College has helped me to get used to bigger crowds, with large and diverse groups of people.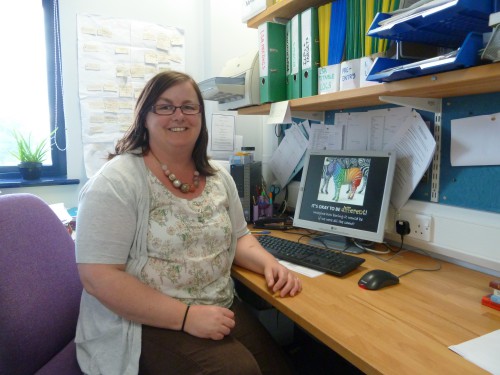 Mel Powell
Autism is a lifelong developmental disorder and we understand that for our students having autism means it affects how they make sense of the world, process information and relate to other people. It is a spectrum condition, which means that, while all people with autism share certain areas of difficulty, their condition will affect them in different ways.
I found the support incredibly encouraging and very organised. The teachers are very sensitive to, and aware of, my needs and this has really raised my confidence.
Many of our autistic students have a diagnosis of Asperger syndrome, which is a form of autism. People with Asperger syndrome are generally of average to above average ability, and like autism, have difficulties in three main areas: social communication, social interaction and social imagination.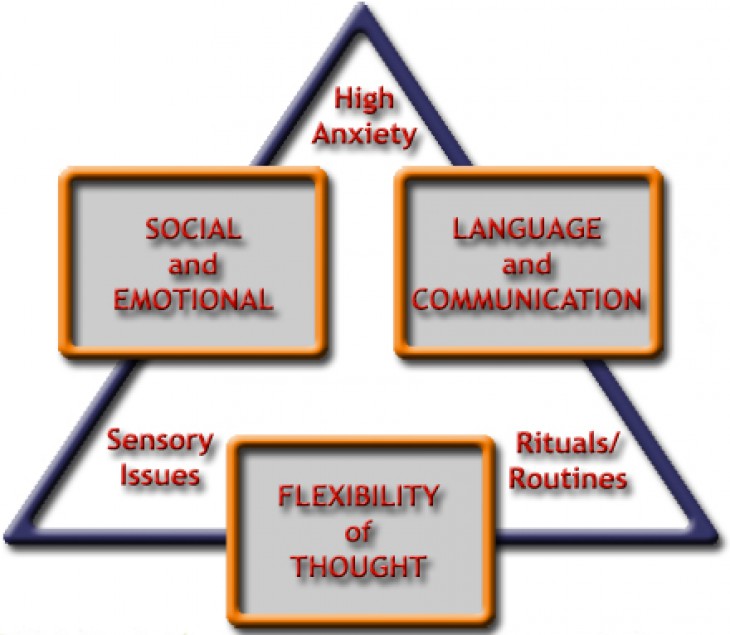 Triad of impairments combined with other key areas of concern. Courtesy of Translate. http://www.translate-asc.org.uk/triad.html
For more information see:
How can we support students with Autism or Asperger syndrome?
When you apply:
It is very important that you disclose your diagnosis on your application form so that we can put in place any necessary arrangements to make your time here as enjoyable and successful as possible.
You will be invited to an interview with a member of the Learning Support team to assess how best we can support you in College.
Once enrolled:
You will meet up with the Mentor for ASD students who will work with you to produce an Individual Learning Plan (ILP).
This ILP will be shared with your tutors in order to enable you to get the most out of your time in College.
You will be offered the opportunity to meet one to one with the Mentor for ASD students on a weekly basis, for mentoring, in order to develop your independent learning skills.
There is a quiet study area on the 1st floor of the Risbury Building for independent study. This is also a place where students can take time out from the busy college environment.
The support team have been very understanding and patient and always willing to provide help when needed.
If you have any queries please email Learning Support at learningsupport@hereford.ac.uk