Back to list
Supporting Our High Flyers
Students aiming for the most competitive university courses can choose from a range of support programmes.
I got an offer for Medicine yesterday at Southampton University! I'm very glad and I'd like to thank the Careers team for all of your help with preparing my application and doing mock interviews.
For more information see: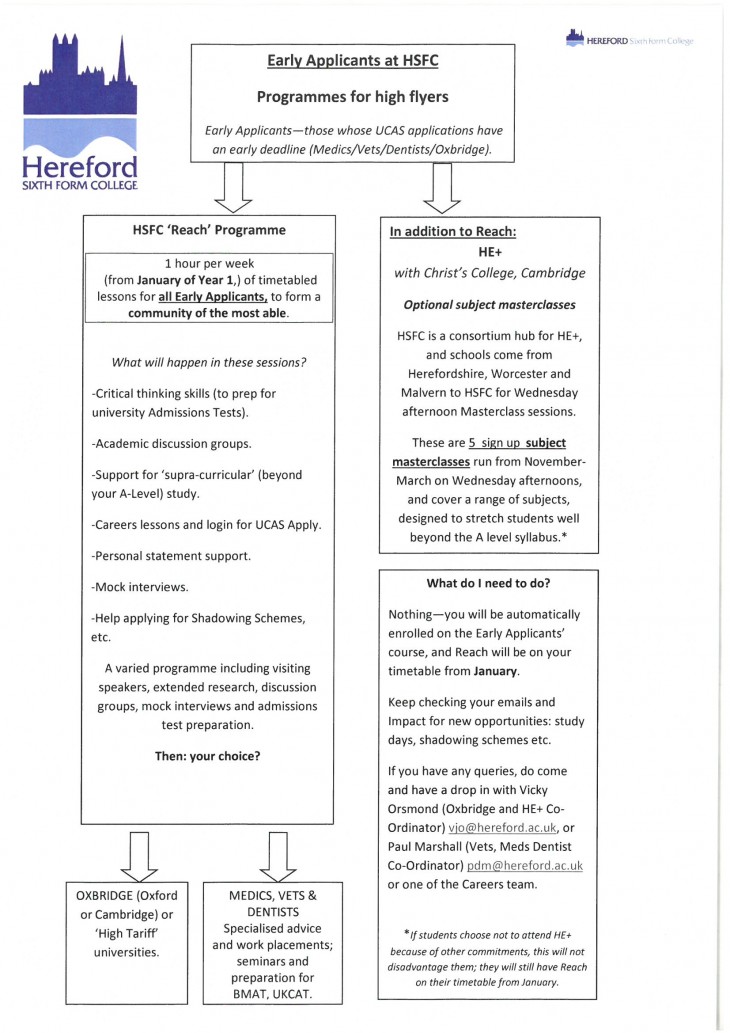 Support for our High Fliers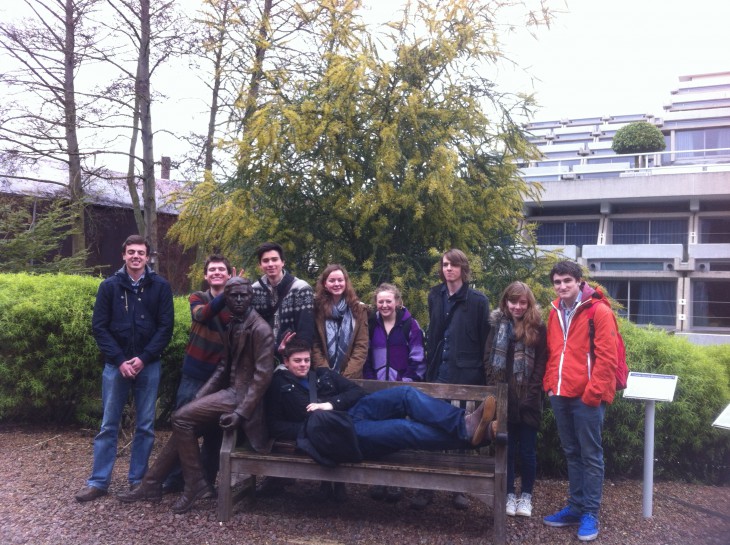 HE+ Physics trip to Cambridge
The opportunity to spend time at one of the UK's leading medical universities learning about some of the fastest developing technology in medicine was incredible. We learnt about the amazing machinery that we had the opportunity to see in action, from a fully functioning CT scanner to a Virtual Linear Accelerator, an x-ray emitting, cancer cell destroying machine. The trip is an excellent opportunity and highly recommended.