Back to list
Supporting Our High Flyers
Students aiming for the most competitive university courses can choose from a range of support programmes.
The opportunities here have allowed me to follow my dream.. if you're passionate enough about your subject, it's possible. I didn't know anything about the application process. Sixth Form helped; they helped guide me through everything.
For more information see:
Gifted and Talented Student Induction Video by Vicky Ormond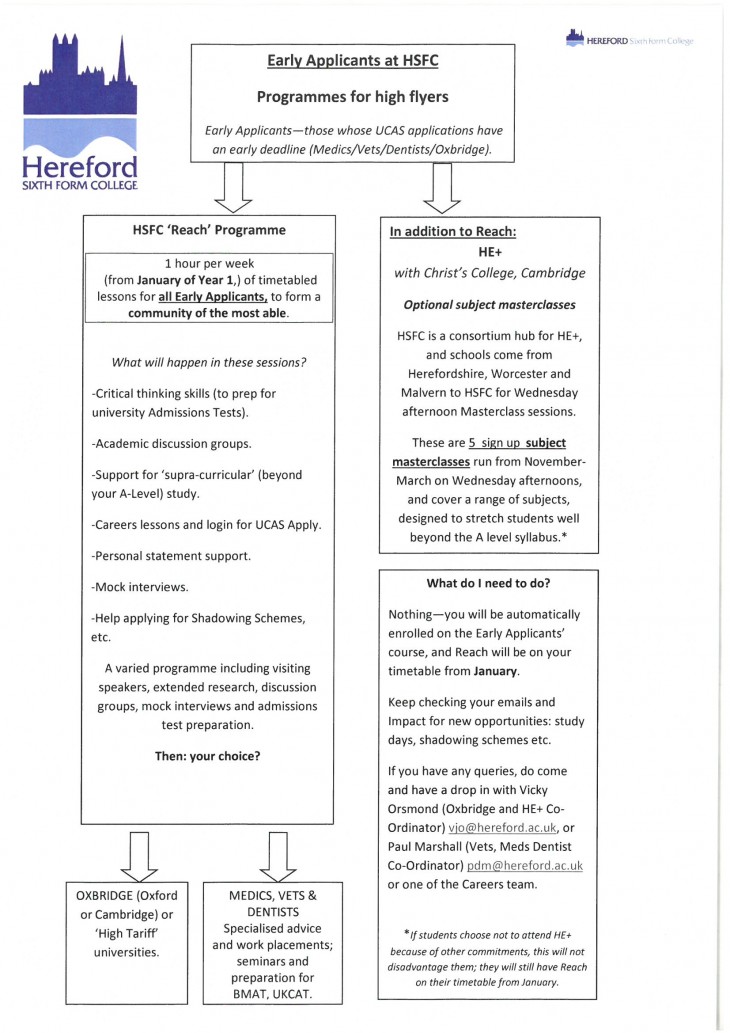 Support for our High Fliers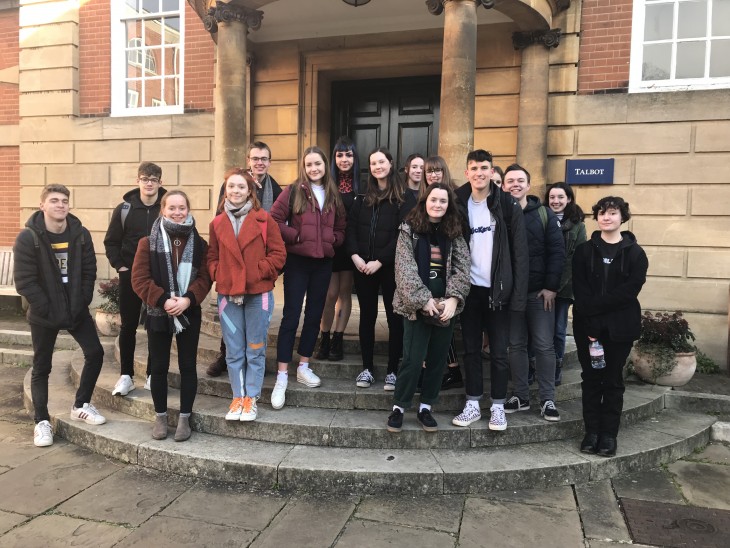 Early Applicants Visit to Link College Lady Margaret Hall Oxford 2019
The independent learning, and the way you are treated like an adult at college showed me university really was for me. When all my teachers encouraged me to apply for Oxbridge, it seemed silly not to with all the resources HSFC has and the support they give you.