Young Enterprise Students Win Two Awards
Posted on 18th March 2016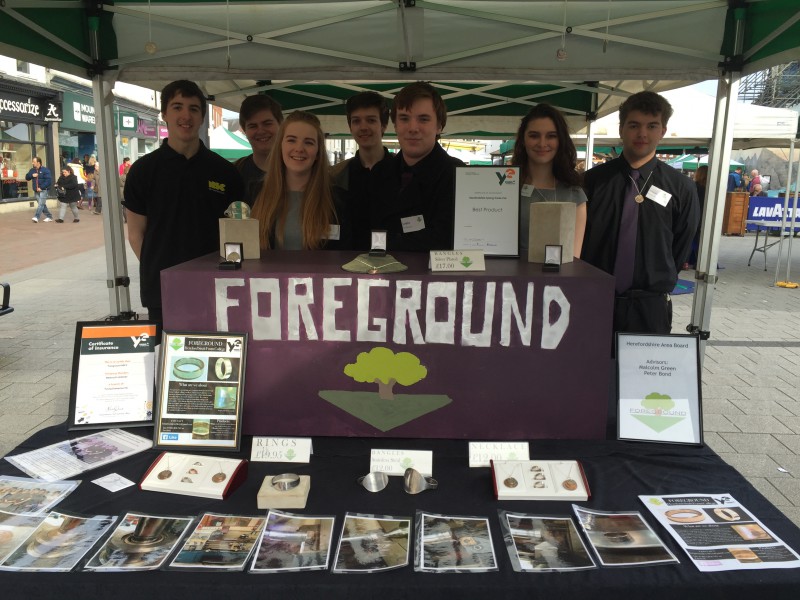 As previously reported, our Young Enterprise students have collaborated with North Shropshire College's Engineering students and formed the business, Foreground.
Foreground's philosophy is to recycle - bracelets made from spoons and knifes from charity shops and old coins turned into rings and necklaces. The items they are producing are incredible.
On 12th March, Foreground held a stall at a Hereford Trade Fair where they were also evaluated as part of the Young Enterprise scheme.
They stepped away with two awards. The main award for 'Best Product' and also the 'Viable in the Niche Market Place Long Term' award.
Congratulations to all students from Hereford Sixth Form College and North Shropshire College's Aspire Centre. What a collaboration – well done!
You can read more about the collaboration here.
Ed.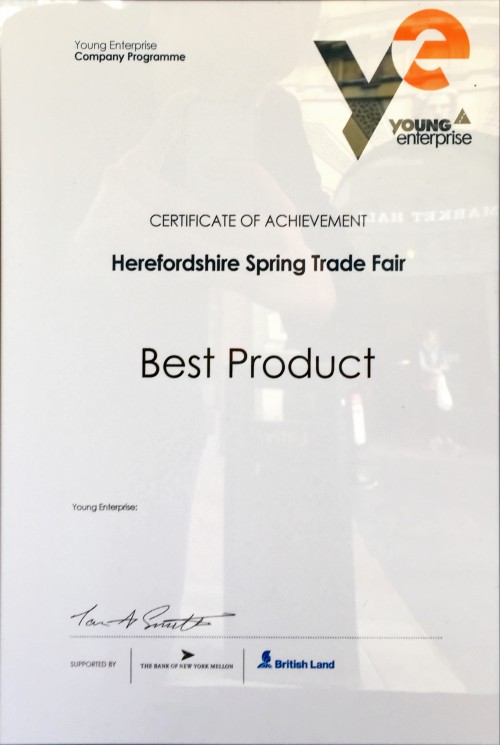 'Best Product' Award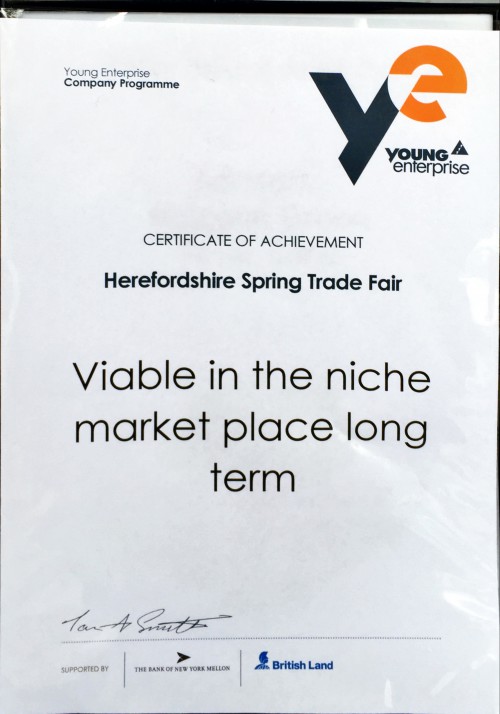 'Viable in the Niche Market Place Long Term' Award