Vote of Confidence from Students and Parents
Posted on 29th March 2016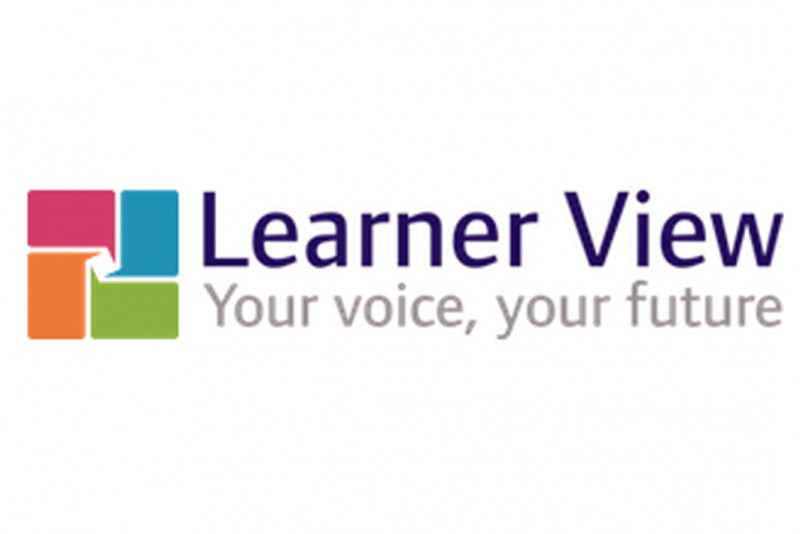 Nearly 1100 students have recently completed a 'Learner View' questionnaire.
94% of students would recommend the College to a friend, over 95% stated their course met their needs and they received the support they needed to progress. In addition, over 95% agreed their courses were well taught.
Over 570 parents have also completed an online questionnaire. 90% considered the written information provided by the College to be Excellent or Good. The choice of subjects was regarded as Excellent or Good by 95% while 96% stated communication with parents was satisfactory or better with 73% rating it good or excellent.
Over 90% of parents considered the college to be good or better with 50% describing it as excellent.
Jonathan Godfrey said, "The College greatly values the views of our students and their parents and I am delighted to receive such positive feedback."