Visit from Welsh Rugby Star Philippa Tuttiet
Posted on 11th September 2014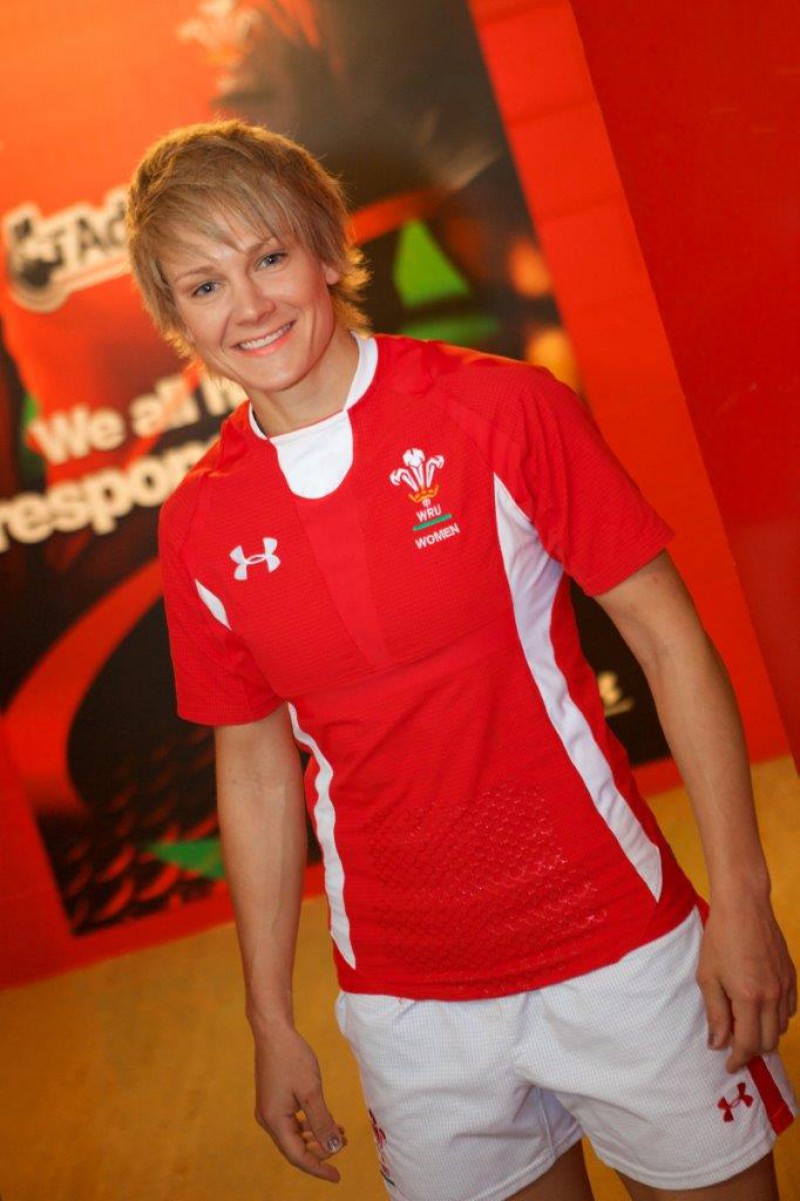 Hereford Sixth Form College will receive a special visit from Welsh women's rugby star Philippa Tuttiett through the Active Colleges initiative.
Active Colleges is Sport England's £25 million National Lottery fund which aims to help more college students play sport. It looks to encourage an increase in regular participation (at least 30 minutes per week) in sport by further education students across the country.
Hereford Sixth Form College have been rewarded with the visit after submitting a fantastic story to Sport England about one of their outstanding projects that has encouraged more of their students to take up sport.
Philippa is one of the key players for the women's Welsh rugby team and has earned over 20 caps for her country.
She will be visiting Hereford Sixth Form College in her capacity as one of Sport England's Sporting Champions – a team of current and retired elite athletes.
Philippa will be visiting Hereford Sixth Form College on 12th September.
Philippa is excited about attending the session in order to help the young people participating raise their own aspirations.
Philippa said: "I'm really looking forward to visiting Hereford Sixth Form College as part of Sport England's Active Colleges programme."
"The aim of Active Colleges is to increase the number of students in FE Colleges taking part regularly in sport regularly so it is something I'm very passionate about."
"As a Sport England Sporting Champion, I hope I can inspire all the young people in attendance to sustain their sports participation and raise their own aspirations of what they can achieve."
Sport England's Head of Further Education Katie Mitchell said: "The Active Colleges programme is designed to help students who wouldn't naturally consider themselves 'sporty' find and enjoy activity while they are at college."
"Sporting Champions visits will help further motivate and inspire these students by bringing their enthusiasm and passion for sport and highlighting the benefits that it can bring to help ensure Active Colleges is as successful as possible."