Upstage Connections, a Digital Performance for a Changed World
Posted on 28th January 2021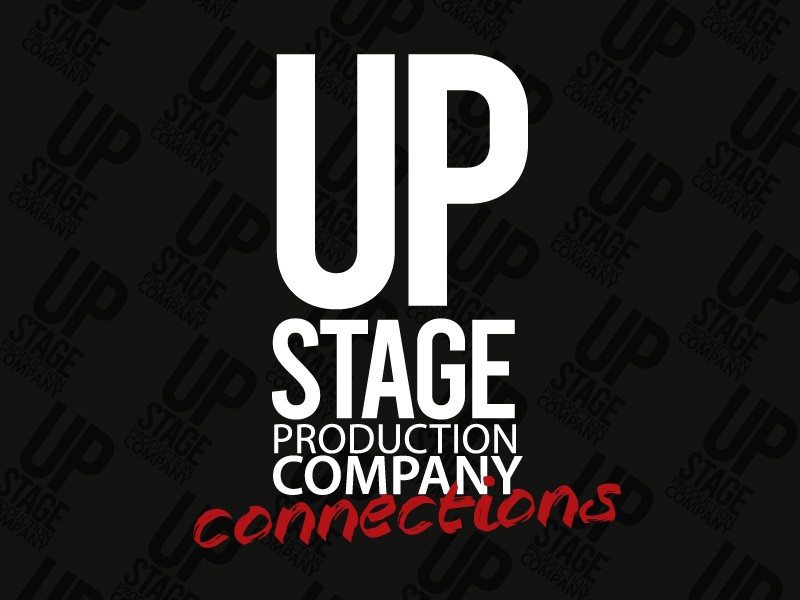 Upstage Productions is the student-led extra-curricular theatre company at Hereford Sixth Form College. In a typical year, one large-scale teacher-directed musical or classical text is produced in the autumn and then smaller, student-directed performances take place throughout the year, including fully produced productions in the summer term after examinations.
This year, like all theatres, we realised that producing work in a traditional way was not going to be possible. One thing we are very passionate about is creating original work, involving as wide a range of talent as possible and experimenting with performance styles. With this in mind, we have created new material for a series of digital performance pieces which audiences can access safely online. The project has been ongoing since the autumn term and students have been in COVID-secure bubbles supported by Hereford Sixth Form College staff to create/interpret the new material. There will be ten pieces in total, ranging in style and content, but all were started with the stimulus word, 'connections'. It seemed to us that at a time when so many of our usual connections with people, places and activities had been disrupted that this was a good starting point.
The pieces will be released as they are finished (this depends on school closures) and we hope that everyone who starts the series will watch each piece. This series will reflect the range of skills and talent that we nurture as part of Upstage Productions. Staff have worked with students to write, compose, act, film, edit, draw, dance, choreograph, tell stories and animate work that all explores our connections to each other, to art, to the wider world and to our shared histories.
We hope that you enjoy our latest project, that you find the work entertaining/distracting/illuminating and mostly, we hope to see you in our theatre just as soon as it is safe to do so.
Cheri Whitehouse
Head of Theatrical Arts
Emptiness - Upstage Connections Volume 1