Travel & Tourism Students Pay a Visit to the Waterworks Museum
Posted on 28th January 2016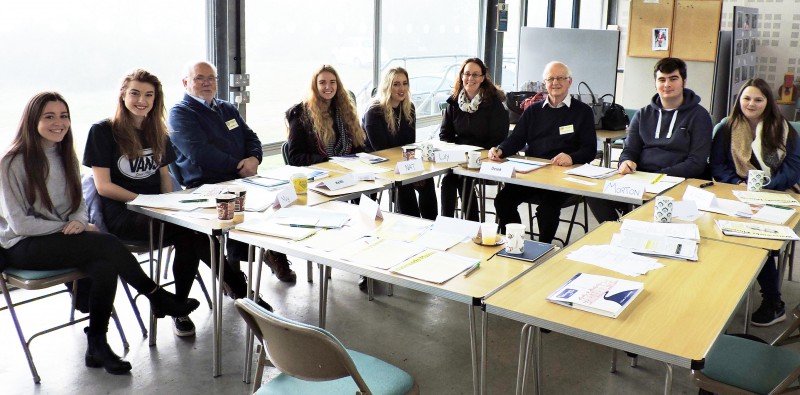 Double Award Travel & Tourism students enjoyed a visit to The Waterworks Museum, Hereford last week as part of their A2 Travel & Tourism course.
The staff gave the students an outstanding educational talk and tour of the museum. The Waterworks Museum operates as a charity and is run exclusively by volunteers. The visit gave students an invaluable insight into the way the museum is managed, organised and staffed.
Thank you to the gentlemen who made our experience around the Waterworks Museum an enjoyable one. Thank you to Noel who prepared the information packs for us, which provided us with a lot of useful information to complete our coursework. Derek, for giving us the information we needed about the staffing matters of the Waterworks Museum, and a big thank you to Keith for leading us on an enjoyable tour of the Museum and also giving us information on seasonality and market demand. Thanks again for a wonderful experience.