The Next 100 Years of Women in Law
Posted on 8th March 2020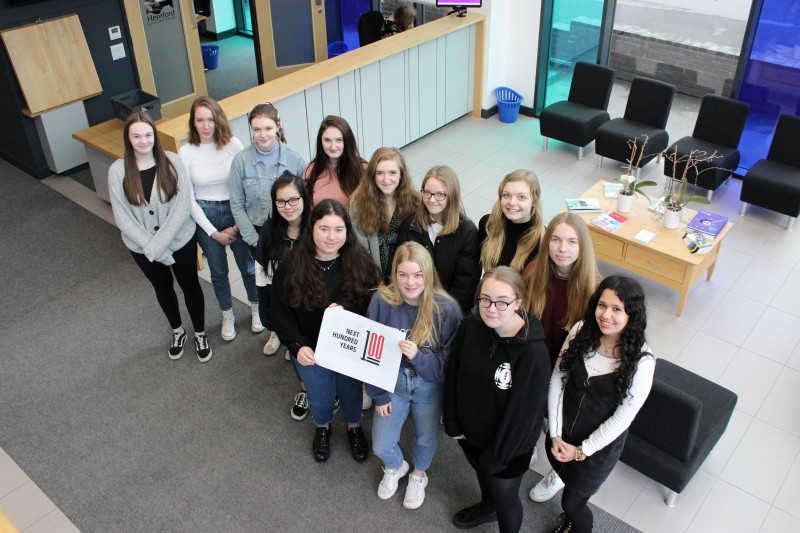 A sample of female students at Hereford Sixth Form College who are applying to read Law at university were commemorating the First 100 Years campaign as part of International Women's Day.
The First 100 Years is a ground-breaking history project, supported by the Law Society, Bar Council and CILEx, charting the journey of women in legal profession after the Sex Disqualification (Removal) Act 1919 which paved the way for women to become lawyers for the first time.
These aspiring lawyers are hoping to become part of the next 100 years of successful females in the law.
Laura Garlick told us what drew her to study Law at Hereford Sixth Form College. "I enjoy the broad range of topics that are covered, such as human rights and crime. There are plenty of opportunities to participate in mock trials, the Law Society, and attend debates involving the law through the debate society." Laura aims to pursue a Law degree, undergo the Bar Training Course, and to one day practice as a barrister.
Georgia Williams, who aims to become a solicitor specialising in child and family law, said "The best part of studying Law is the real life cases that are covered and how they relate to our everyday life and life as a whole."
Georigia King told us; "I want to study Law as I particularly like engaging in debates and discussion to develop my ideas and arguments. I find it an intellectually stimulating field in which there are many opportunities for continual development and progression." Georgia has received an offer to study Law at Cambridge and aims to become a solicitor.
These bright young women will make a remarkable contribution to the next 100 years of Law and we wish them the best of luck with their futures.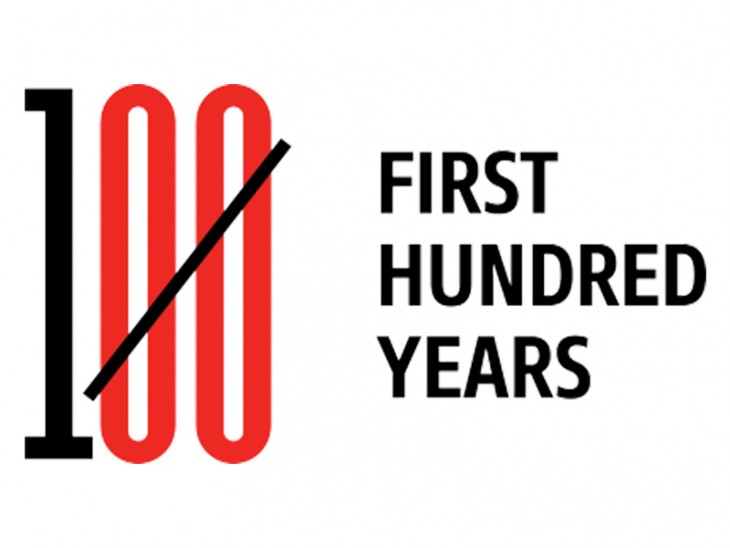 First Hundred Years Campaign