Success in the 50th International Chemistry Olympiad, UK Round One
Posted on 14th May 2018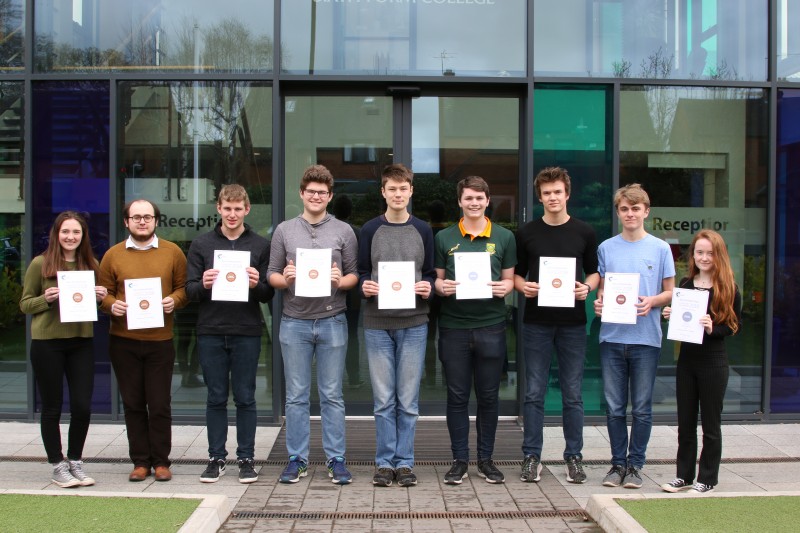 The Chemistry Olympiad is the leading Chemistry competition for students in secondary education across the UK run by the Royal Society of Chemistry.
Run annually, the Olympiad is an opportunity to challenge Chemistry students, helping them to develop problem solving skills and apply familiar knowledge in new and interesting contexts.
The competition is made up of three stages, starting with the Round One paper and ending with four students representing UK at the prestigious International Chemistry Olympiad.
This year the Chemistry Department had its best ever results with ten students taking part, all gaining at least a Bronze award with seven achieving Gold.