Success at the English Schools' Cross Country Championships
Posted on 11th April 2014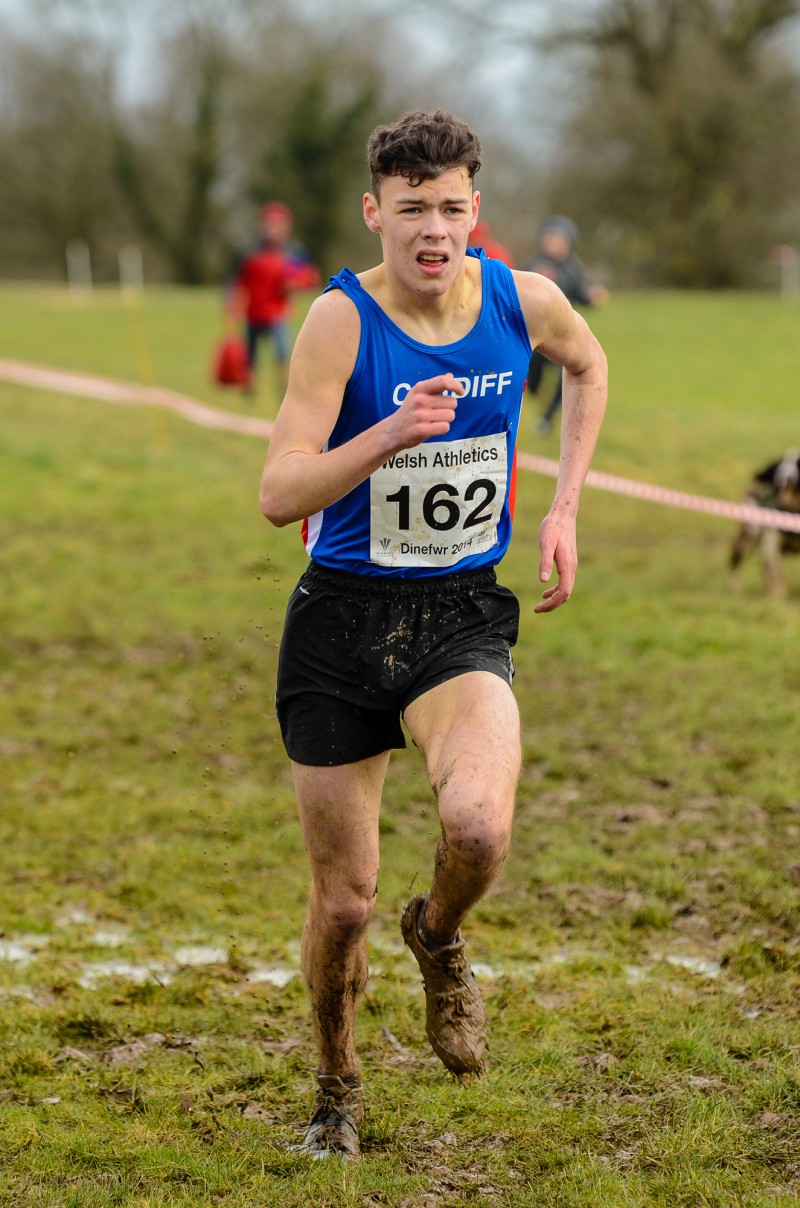 11th April 2014
Ieuan Handley and Megan Turner were both selected to represent Herefordshire and Worcestershire in this year's English Schools Cross Country Championships.
Ieuan and Megan, along with two other students (Ewan Hellier-High and Cihan Wiltshire) competed in the district cross country in January, all of whom successfully qualified for the Hereford and Worcester County Schools Cross Country Championships in February. Ieuan and Megan both finished in selection places, with Ewan just narrowly missing out.
On Saturday 15th March, they both represented Herefordshire and Worcestershire Schools' Athletics Association in the English Schools' Cross Country Championships at Castle Donnington Park, Leicestershire; a fantastic achievement in itself. Both athletes did exceptionally well; in his first year in the senior men's age group, Ieuan finished 174th out of 314 competitors. Meg, who has also had previous experience at the championships placed 216 out of 321, completing the 4.4km course in 18.41.
But the competition doesn't stop there for either athletes. The next day Ieuan took part in the Welsh Roads relays Championships where he found further success. He finished second in his leg, helping the Cardiff AAC team secure second places overall and also recorded the fourth fastest time of the day. Meg's next big competition is the British Colleges Sport National Championships on the 5th April at the University of Bath, where she will be representing the West Midlands.
Beky Williams, Sports Co-ordinator