Students Win Aberystwyth University Awards
Posted on 17th May 2017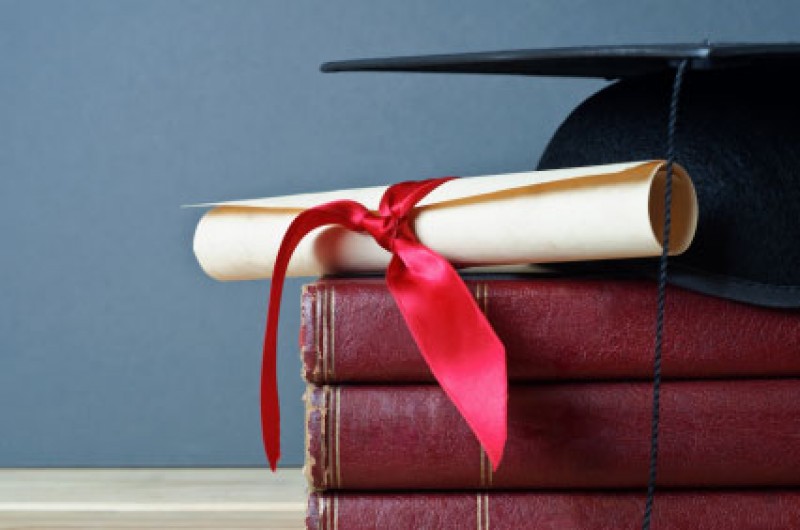 A number of students from Hereford Sixth Form College have been successful in Aberystwyth University's Entrance Scholarship competition.
This year, the University awarded 65 Scholarships and a number of Merit Awards to students applying to study at Aberystwyth in September 2017.
The successful candidates include:
Eleanor Rose Lebbon – Evan Morgan Scholarship - £1,000 a year
Taliesin Elliot Chalkley – Merit Award - £1,000
Thomas Charles Edwards – Merit Award - £1,000
Josephine Maggie Evans – Merit Award - £1,000
Marcus Robert Hale – Merit Award - £1,000
Daniel James Jarvis – Merit Award - £1,000
Charlotte Nott – Merit Award - £1,000
Joe William Thackway – Merit Award - £1,000
Owain Davies, Alexandra Penning, Siân Louise Davies, Sascha Robinson and Ariam Naomie Tzehaye Semere also received unconditional offers as a result of their strong performance in the examinations.
Acting Head of Careers, Terena Smith, said, "We are delighted that so many of our students have had their hard work and commitment to their future studies recognised and rewarded by Aberystwyth University's Scholarship Programme. We would encourage students thinking of applying to Aberystwyth University in the future to consider taking the entrance scholarship exams."
Aberystwyth University runs a scholarship competition every January, with awards worth £1,000 to £2,000 per year to help students with their living costs. The Entrance Scholarships are part of a wider package of scholarships and bursaries offered by the University. Kylie Evans, Academic Awards Officer at Aberystwyth University, said, "We would like to congratulate the students who have been successful in this year's exams and we look forward to welcoming them to Aberystwyth in September. The entrance exams recognise academic ability but we also have a wide range of other awards to help students with their living costs. In some cases, students can receive in excess of £15,000 over the course of their studies."
Other awards available include:
Departmental Scholarships
Sports Scholarships
Music Scholarships
Means-tested Aberystwyth Bursary
Bursaries for Care Leavers and Young Carers
Coleg Cymraeg Scholarships for students studying through the medium of Welsh.
Kerri Veal from Exeter was awarded an Open Scholarship in 2016. She said, "The financial support and chance of a reduced offer persuaded me to apply for a Scholarship. You have nothing to lose, and if you receive an award it's a bonus. When I found out I'd received an award my family were so proud of how well I'd done. Knowing I had a guaranteed place reduced the stress leading up to sitting my A-level exams and made me more confident."
To find out more about Aberystwyth University awards, take a look at their website www.aber.ac.uk/scholarships or give them a ring on 01970 622065.