Students Vote Overwhelmingly to Remain in the EU
Posted on 19th May 2016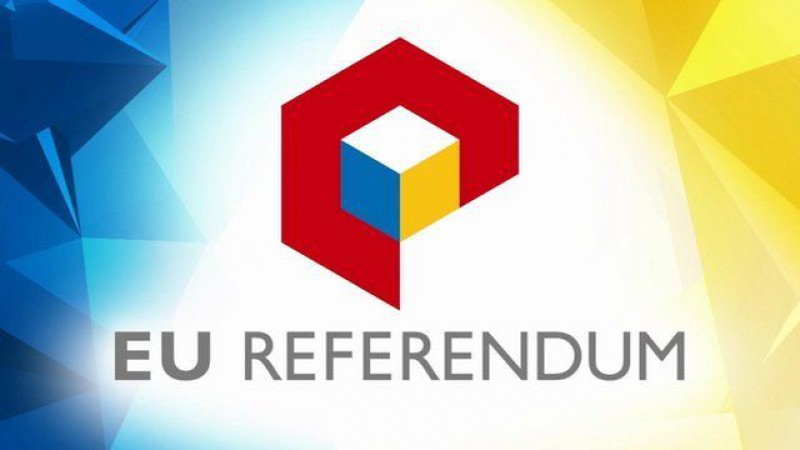 In anticipation of the forthcoming EU Referendum, Hereford Sixth Form College's well established Debates Society held a 'Question Time' style event and online vote, where students have chosen overwhelmingly in favour of remaining in the European Union.
It was a packed event where students on each side presented their respective cases and then faced questions from an audience of over a hundred students.
After a hard fought debate, the College-wide online poll resulted in 77% in favour of remaining to 23% in favour of leaving the EU.
Enrichment Co-ordinator Marco Martinelli said "The enthusiasm and arguments from both sides was a pleasure to see. It was a hard fought debate, but the result reveals a definite positive view of the British membership of the EU amongst young people".
Ed.