Students Medal at National Sports Championships
Posted on 23rd April 2015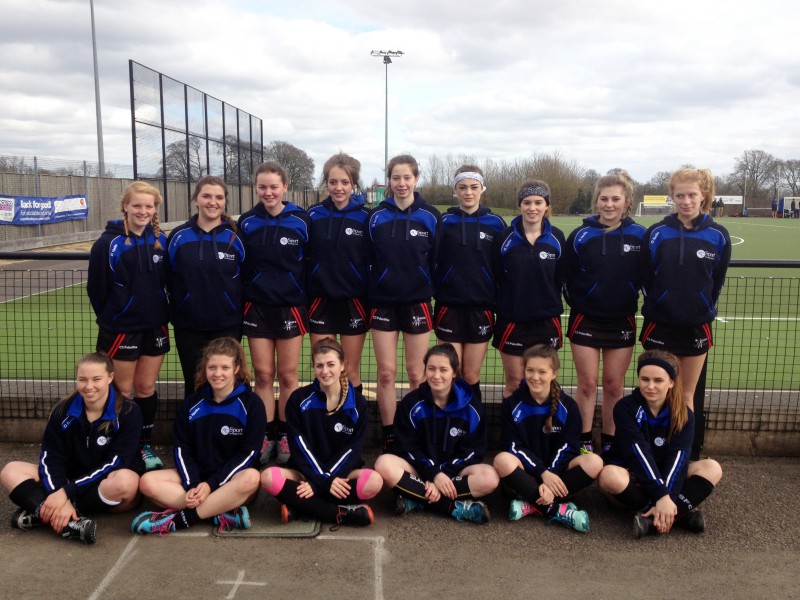 The Association of Colleges (AoC) National Championships is the most prestigious event in the college sport calendar. During 27th-29th March, students from ten regions travelled to the University of Bath to compete against one another in a bid to win the Wilkinson Sword for their region.
Hereford Sixth Form College took 18 students to the Championships, representing the West Midlands in women's hockey, cross country, squash and swimming.
John Hill had an easy qualification in the regional squash tournament to compete on behalf of the West Midlands. Competing over two days, John came up against some particularly tough competition to finish in seventh place.
Carla Thornewell and Tom Hitchin were selected to swim for the second consecutive year. Both made the finals in their individual 100 freestyle and 50 freestyle respectively and also qualified for the finals in the freestyle relays, helping the West Midlands to first place in both the men's and women's race. The performance of the West Midlands women's team earned them second position overall, finishing just behind the South East.
The same success was replicated by Ieuan Handley in the men's cross country; narrowly missing out on selection last year, Ieuan was determined to make the West Midlands squad for the 2015 Championships and did so with ease at the regional tournament. Despite wet and windy conditions and a strong field, Ieuan secured a 16th place finish, comfortably achieving his aim to finish in the top 20. Collectively the West Midlands team all finished within the top 25, earning them enough points to finish in second place overall.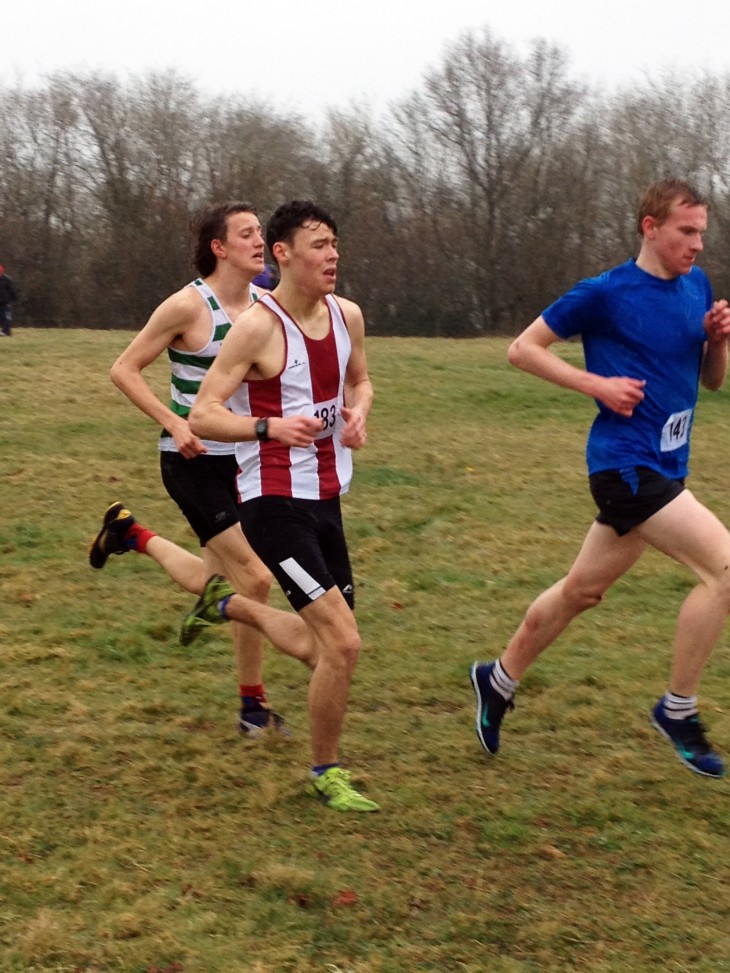 Ieuan Handley competing in the men's cross country
The women's hockey team approached this year's Championship with the aim to improve on their fifth place finish in 2014. Confidence was high in the build up to the championships, having produced excellent results all season.
The squad got off to a promising start, drawing against Richard Huish College (Taunton) on the first day of the tournament. The momentum carried into the second day, beating Hills Road Sixth Form College (Cambridge), Winstanley College (Wigan) and narrowly losing to the overall tournament winners, Peter Symonds College (Winchester).
In the final day, the team secured another win and the final game came down to a second and third place battle between Hereford and Greenhead College (Huddersfield). The girls just missed out on a win, but had done enough throughout the whole Championships to medal in third place; an outstanding achievement.
There was a great sense of support between the Hereford team throughout the Championships; every student demonstrated sportsmanship, resilience and an overwhelming amount of enthusiasm to succeed. Collectively this group of students have put Hereford Sixth Form College on the sporting map. Well done to all of those involved, who were exceptional ambassadors for the Sixth Form College and West Midlands region.
Beky Williams, Sports Co-ordinator