Students Feature in "A Study of 'Safe Spaces' in the UK Night-Time Economy"
Posted on 4th January 2018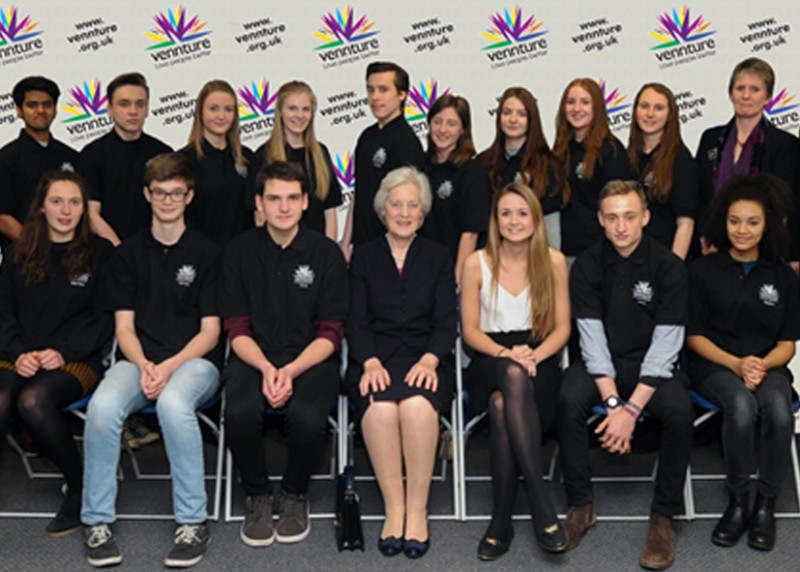 The Lean-on-Me project supports the work of Hereford's Street Pastors and in 2014, Emilia's Place was set up. Emilia's Place, manned by the Street Pastors, is an alternative to a police cell or hospital, reducing the burden on those resources.
It's based in Gaol Street and offers a friendly, safe waiting area to help people on a night out sober up, calm down or get treatment for minor injuries.
Over the past few years a number of Hereford Sixth Form College students have been involved in the project and have undertaken training and selection activities to join this volunteer service. See a previous report here.
It's proved to be a huge success and, as we reported in March 2017, the Lean-on-Me team won the National Crimebeat Award. You can read the article here.
Now the Lean-on-Me project, along with other similar projects from around the country, has been used as a case study in A Study of 'Safe Spaces' in the UK Night-Time Economy.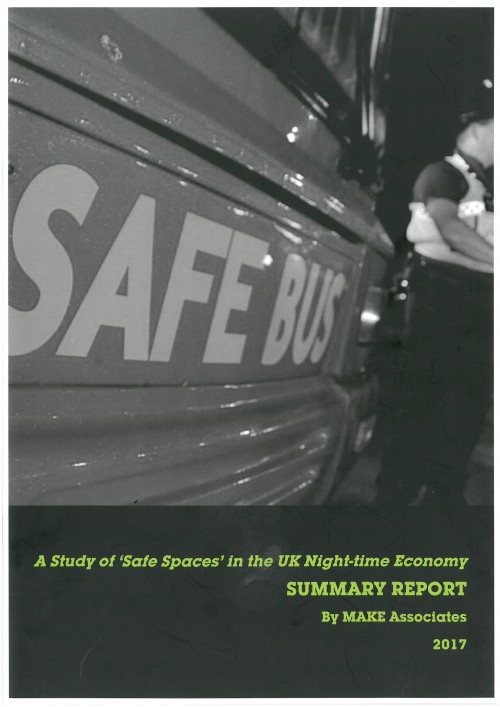 Summary Report 2017: A Study of 'Safe Spaces' in the UK Night-Time Economy
In the Foreword of the report, Sir Martin Narey, Chairman of the Portman Group, says, "The Portman Group commissioned MAKE Associates to carry out this research into Safe Spaces in order to gain an overview of the number and types of schemes operating and the impact they can have. It is the first comprehensive audit of these initiatives and provides some valuable insights into how they support vulnerable people, prevent crime and injury, and relieve pressure on Accident and Emergency Services."
The report says, "Emilia's Place recovery centre and its Lean-on-Me 'street triage' service is possibly the most developed safe space scheme in the UK."
You can read a summary of the report setting out the main findings, conclusions and recommendations here.