Students engage in conversation for Mental Health Awareness Week
Posted on 13th May 2021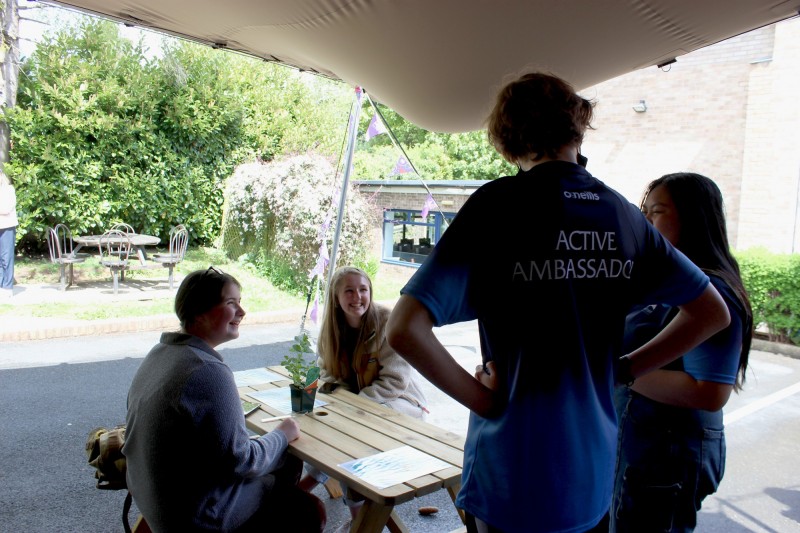 Earlier this week, the Well-Being Team met with students to talk about how we can all look after our mental health, in support of Mental Health Awareness Week. The week, which is hosted by the Mental Health Foundation, is in its 21st year and runs from 10th – 16th May.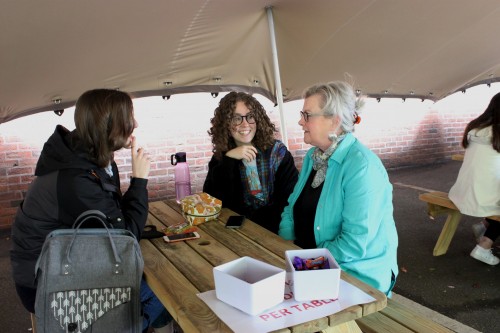 Counsellor, Bee, in conversation with two students
The focus of this year's Mental Health Awareness Week is nature and how connecting with nature can support good mental health. Students celebrated by engaging in conversation on the topic of mental health with both Well-Being staff and the Student Mental Health Ambassadors. Students also contributed their thoughts about mental health on a blank canvas. The students were treated to a complimentary lunch in the College outdoor seating area.
Wellington Home and Gardens kindly donated plants for us to share with our students to encourage that connection. A donation of chocolates came from the Co-op on Holme Lacy Road which served as a great way to start these conversations. A huge thank you for those contributions!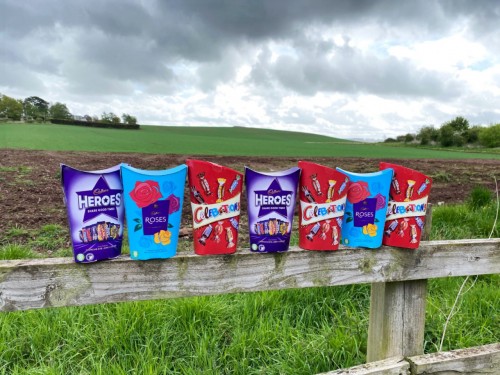 Chocolates donated by the Co-op on Holme Lacy Road
For more information on this year's Mental Health Awareness Week visit https://www.mentalhealth.org.uk/.../mental-health...