Students donate over 1700 hours of voluntary service
Posted on 21st July 2020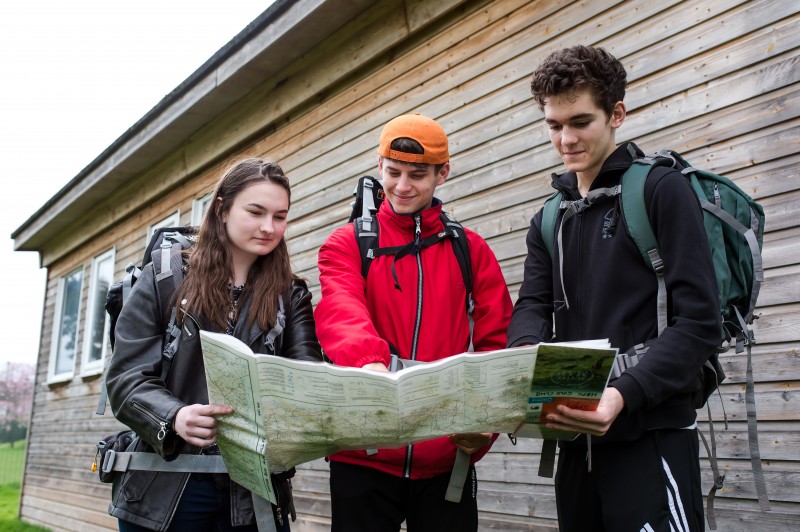 Hereford Sixth Form College students have donated 1729 hours of voluntary service to the local community through the Gold Duke of Edinburgh's Award. The social value of these hours is £7,521.
Congratulations to all participating students! You have achieved something incredible for yourself and the local community.
The Gold Duke of Edinburgh's Award includes five sections; volunteering for the local community, physical activity, developing a skill, an expedition, and a residential opportunity. The Award is involved in helping the community, the environment, encouraging a healthy lifestyle, and supporting participants to successfully navigate adult life.
The College encourages students to take part in the Gold Duke of Edinburgh's Award. As universities and employers demand more from students within interviews and applications, it has become increasingly important to broaden their horizons. Employers and admissions tutors are looking for qualified people with extra qualities – the non-academic achievements that show they have a positive attitude, are self-motivated, adaptable and have skills in problem solving, teamwork, and communication. A Gold Duke of Edinburgh's Award is a great way to demonstrate those skills.