Student to Compete in the Dance World Cup Finals 2019
Posted on 3rd December 2018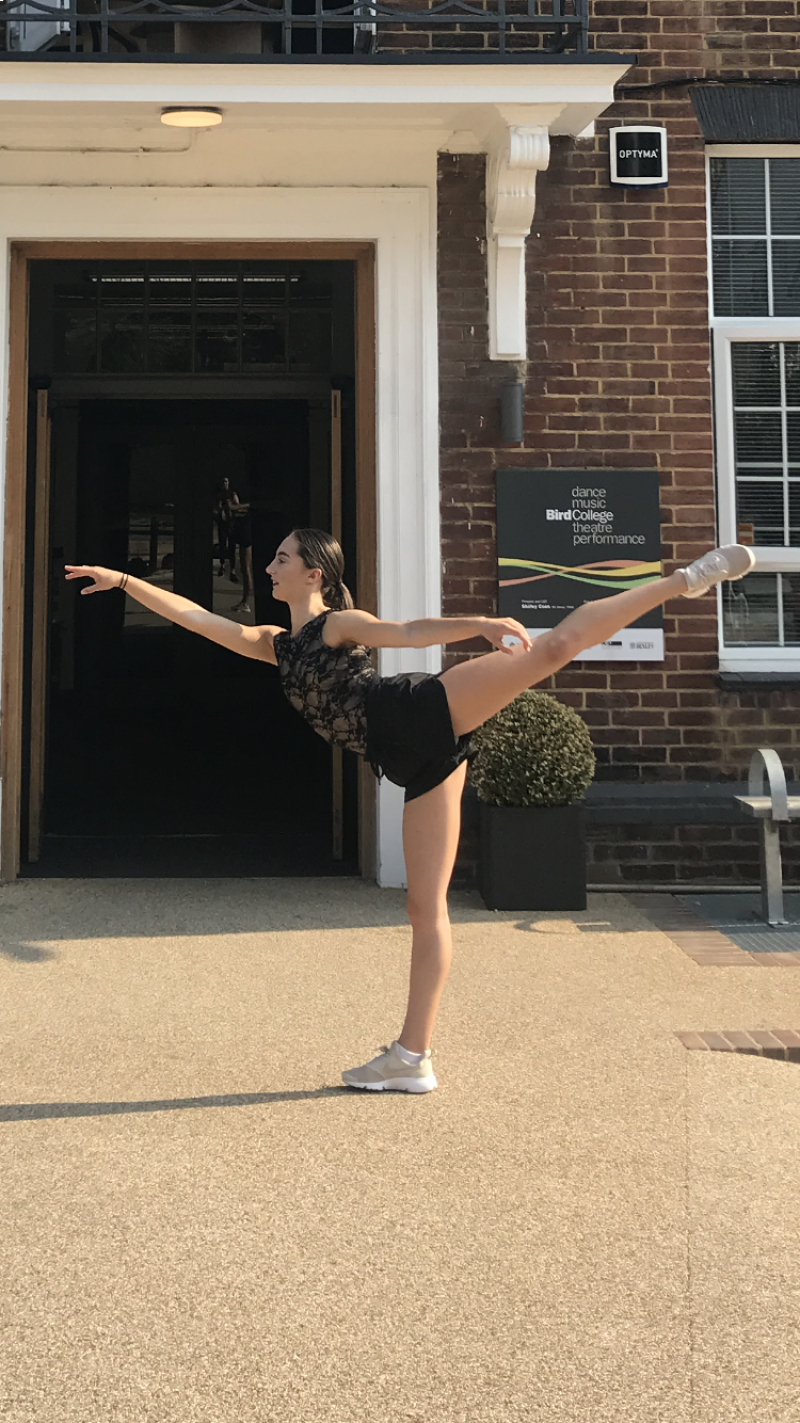 Congratulations to Dance student, Liv Sheppard who has been selected, via video audition, to represent England in the Contemporary Dance category, at the Dance World Cup World Finals 2019 taking place in Braga, Portugal, in June/July 2019.
Over 20,000 competitors from 54 countries compete at the World Finals each year. It is the greatest all-genre dance competition in the world for children and young adults (ages 4-25).
Liv, a former Weobley High School pupil, studies Dance, Mathematics and Musical Theatre at Hereford Sixth Form College and is applying for HE courses in combined dance (musical theatre, contemporary, ballet and jazz) at some of the most prestigious dance schools in the country.
Following a recent audition, Liv was also awarded a scholarship for Summer School 2019 at Bird College, Conservatoire for Dance and Musical Theatre.
We predict a great future. Good Luck, Liv.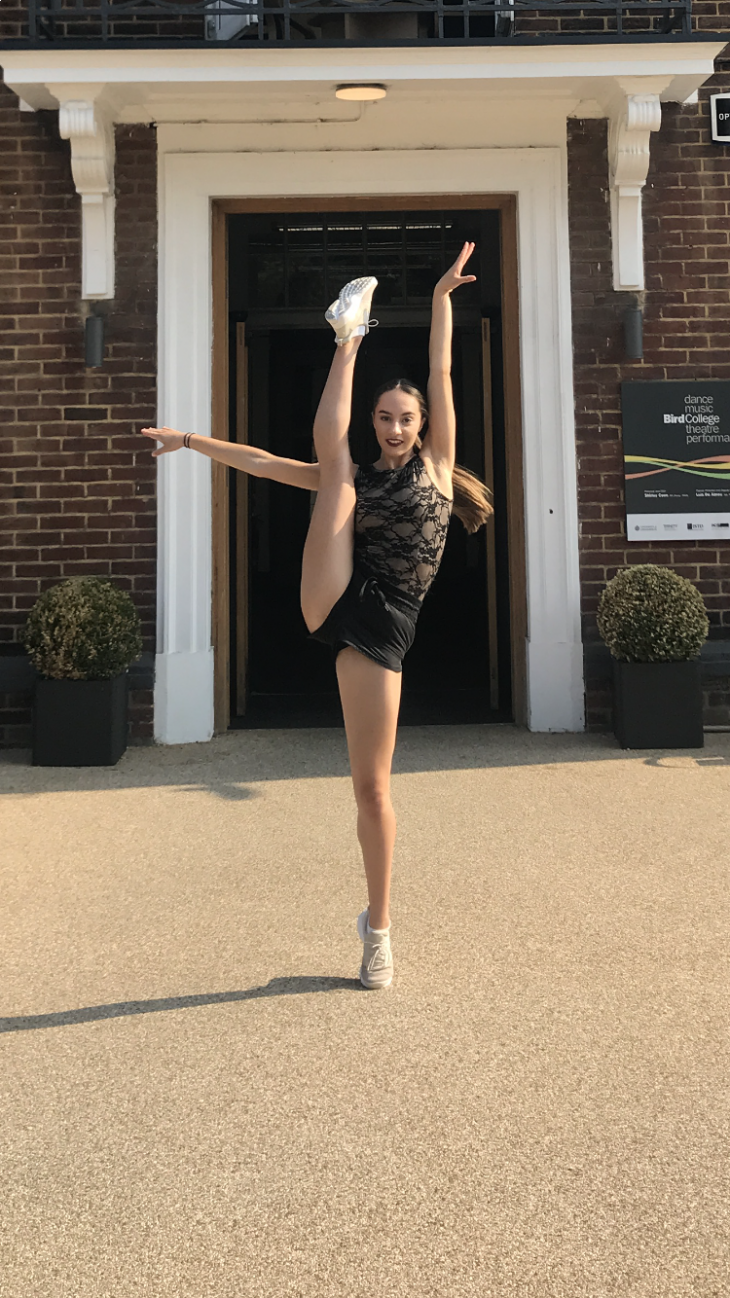 Liv outside Bird College, Conservatoire for Dance and Musical Theatre