Student Takes Cyclo-Cross Junior Men's Title
Posted on 3rd December 2018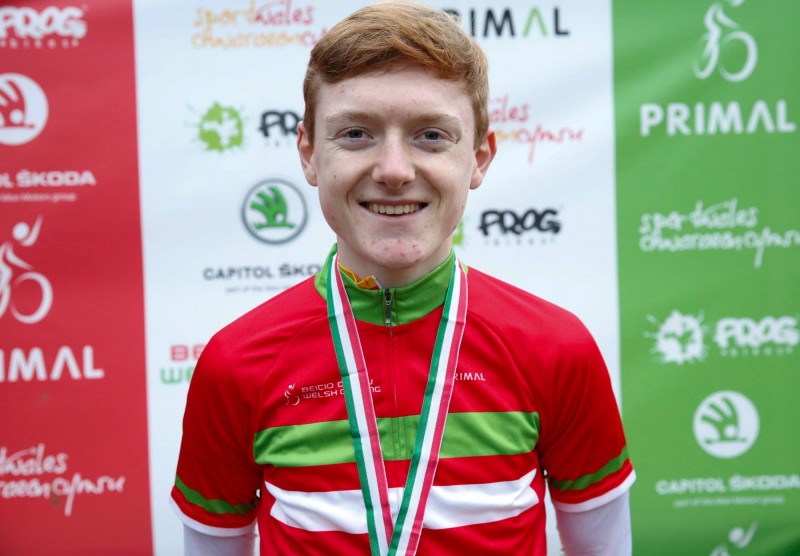 Congratulations to student, Will Truelove, who picked up the Junior Men's Title at the Welsh National Cyclo-Cross Championships on Sunday, 2nd December.
For those wondering what Cyclo-Cross is, it's a form of bicycle racing. The bikes are lightweight as competitors need to carry them to overcome various barriers or slopes. It's pretty gruelling stuff and races usually consist of many laps over a short course for either 30 minutes, 45 minutes or an hour.
Will rides with the Abergavenny Road Club, which was pretty successful in the competition overall and due to Will's success, he will now get to wear the Welsh national jersey at all Cyclo-Cross races in 2019.
Well done, Will.