Sixth Sense Fitness Gymathon
Posted on 24th March 2016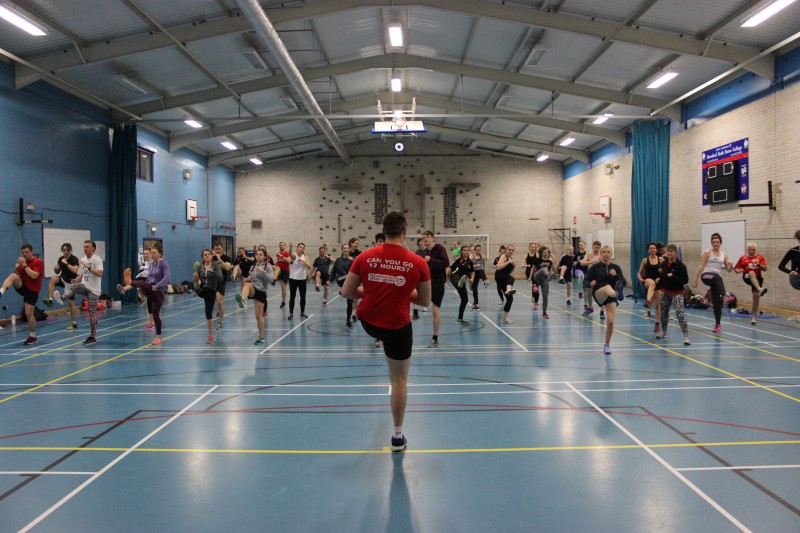 Well done to everyone who took part in the Sixth Sense Fitness Gymathon which has become an annual event in the Sixth Sense Fitness calendar, in memory of student, Jack Segust.
It was a gruelling 12 hours of back to back exercise classes to raise money for Sport Relief and the Midlands Air Ambulance.
A massive well done to everyone that took part, including gym members, students, tutors and members of the public - particularly those that did all 12 hours.
Donations have reached a whopping £1200 and huge thanks to all the Sixth Sense Fitness staff who ran the classes and performed physio on some of the tired limbs.