Representatives from the Royal Welsh College of Music & Drama Visit the Drama Department
Posted on 23rd January 2018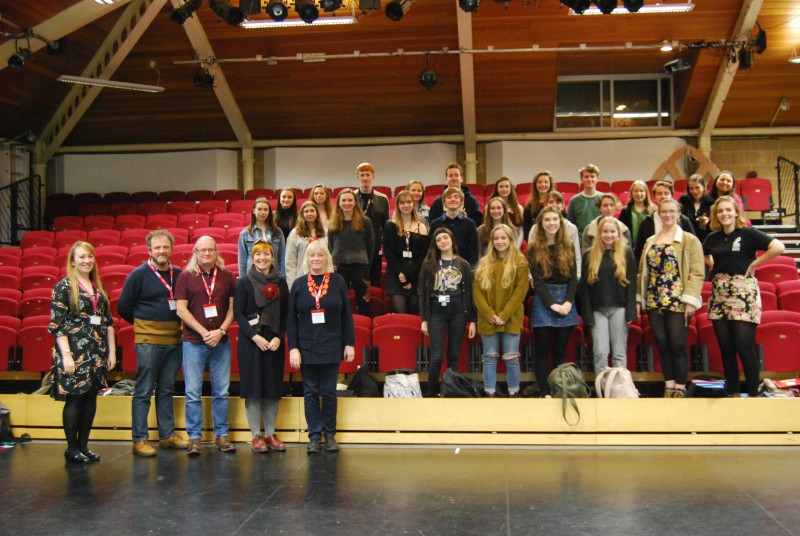 On Wednesday, 10th January, Allie Edge, Ian Evans, Marilyn Le Conte, Gemma O'Brien and Michael Waters from The Royal Welsh College of Music and Drama visited the College's Drama Department.
The visitors came to speak to our Performing Arts Academy (PAA) students and advise on courses and audition techniques.
It was a very engaging session and the PAA students found it hugely helpful with their preparations for interviews and auditions.