Performing Arts Students Gain Places at the National Youth Theatre
Posted on 8th July 2021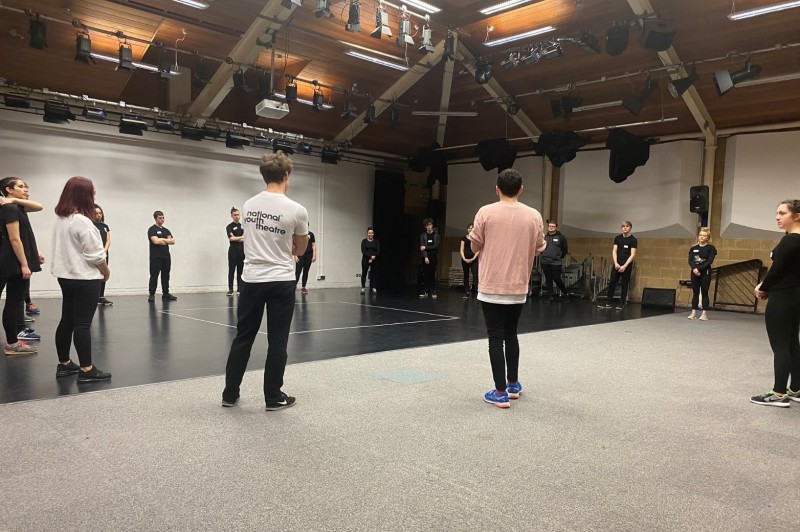 This year, the Performing Arts Academy once again auditioned for the National Youth Theatre, which discovers, develops and platforms exceptional young performers and theatre technicians aged 14-25 from across the UK. Prestigious alumni include; Dame Helen Mirren, Daniel Craig, Chiwetel Ejiofor, Rosamund Pike, Orlando Bloom and Colin Firth.
The audition process has been adjusted this year, with a new digital format which consisted of two rounds: performing a prepared monologue via self tape and working together as part of an ensemble as part of a ZOOM workshop.
Despite these challenges and the disruption over this academic year, we are delighted to announce that after months of wait, Rose Nicholson, Anu Pandya and Lowri Shepherd have been successful in their auditions!
Hereford Sixth Form College prepares a large number of students for the National Youth Theatre; this strong relationship means that in normal academic years students are able to audition at the College rather than at a regional audition centre. However, this year the Academy adapted to provide specialist training in acting for camera and self-taping. The College has a significantly high success rate for National Youth Theatre auditions and this reflects the dedication of Performing Arts Academy students and the quality of the training they receive.
The Performing Arts Academy gives students who wish to enter the performance industry a bespoke acting coaching program delivered in one lesson a week. The Academy offers many opportunities working alongside the top Performance schools in the country, giving students experience of the audition process and a flavour for drama schools and the courses they offer.
We are thrilled that three of our students have gained places and wish them luck on their National Youth Theatre courses in the summer!
For more information about the Performing Arts Academy and its audition process this year, please contact lsw@hereford.ac.uk or admissions@hereford.ac.uk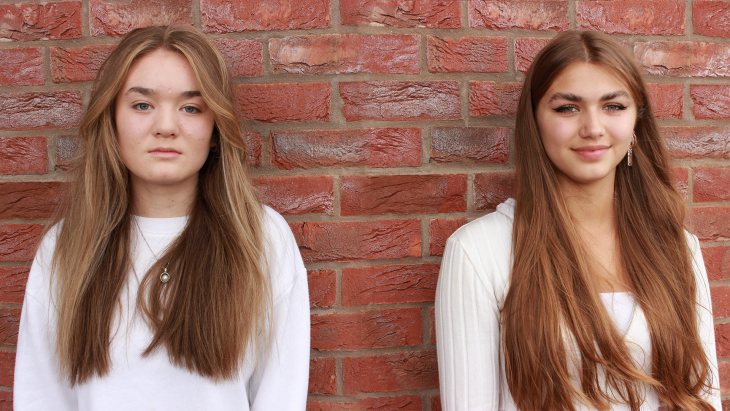 Rose Nicholson and Anu Pandya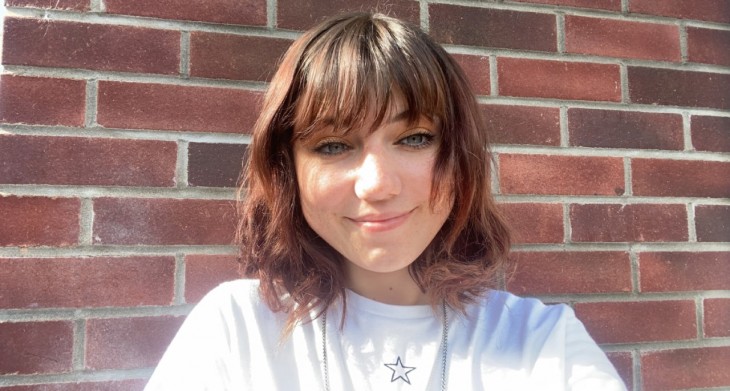 Lowri Shepherd