Park and Ride Scheme in Operation for Open Evening
Posted on 5th October 2015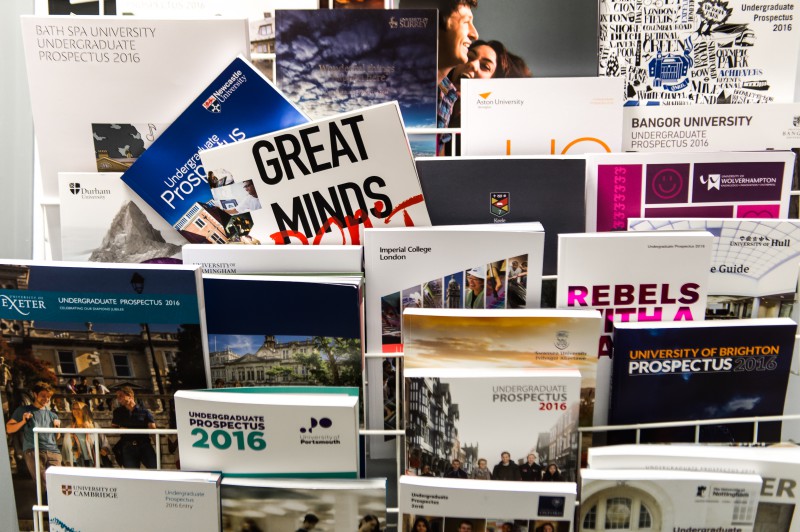 Hereford Sixth Form College is advising visitors ahead of the open evening on Wednesday to use a temporary park and ride scheme which will be in operation in order to avoid parking congestion on its Folly Lane site.
The October open event attracts hundreds of potential students along with their parents from across Herefordshire and the borders so the free shuttle bus service should also help minimise the congestion on the surrounding residential roads.
The park and ride site is situated at the following address on the A465 (it will be signposted):
Aylestone Park
Aylestone Hill
Hereford
HR1 1JJ
Three, 16-seater minibuses will be picking up every 10 minutes from Aylestone Park and from the College for the return journey. The shuttle buses will start at 4.45pm and finish at 8.30pm. Stewards will be on hand to answer any queries.
Alternative Parking
The College strongly advises using the park and ride facility, however, if this is not possible there is limited parking available at:
Herefordshire & Ludlow College
(rear car park only – access via Olympic Way, Hereford Sixth Form College)
Hereford Campus
Folly Lane
Hereford
HR1 1LS