My Experience at Whitecross School for BBC School Report, News Day
Posted on 29th March 2017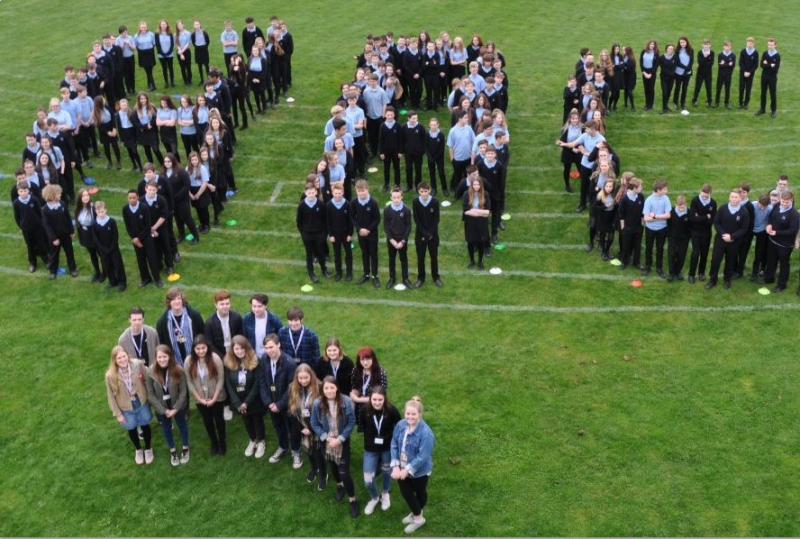 On Thursday, 16th March, I visited Whitecross School with other students from Hereford Sixth Form College and our English Tutor, Vicky Orsmond. We went as sub-editors for the day, to help the Year 9s write a news article for the BBC School Report News Day.
The morning started out with pupils planning and gathering information for their report. Then they had to write a 250-500 word version, which the sixth formers had to sub-edit.
The Whitecross pupils then had to work on feedback before handing in the final piece. Later in the day, their reports had to be compressed to 100-150 words, including the most important information. Finally, at the end of the day, the pupils could film themselves reading their report and upload it to the BBC website.
I very much enjoyed my experience as I got to help out younger people write news reports that not only benefitted their experience, but also mine. I found that the pupils really enjoyed writing the reports, as they chose topics that they were passionate about and were often, personal to them. I believe that my sub-editing helped them very much to broaden their writing skills and also to have fun.
I'm sure this day will have helped the Whitecross pupils explore new ways of writing, but it may have also contributed to any ideas they have of what they want to do in the future.
I feel very grateful that I got to take part in this, as I have learnt some new things myself and hopefully we sub-editors and our Tutor, Vicky, have given a little inspiration for the future.
Natalie Beddows (Studying A Levels in English Literature, Photography and Psychology)