Mental Health Awareness Week | 'Mind Your Noodle'
Posted on 16th May 2019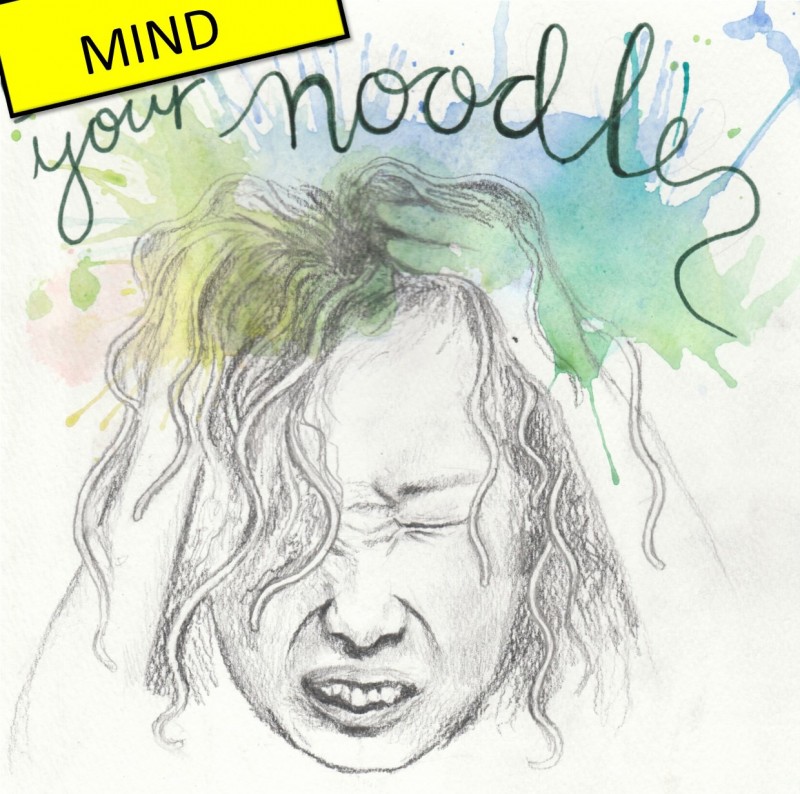 For Mental Health Awareness Week 2019, the College's Well-Being Centre collaborated with Strong Young Minds (a Big Lottery funded project designed to improve the mental health and well-being of young people in Herefordshire), to put on a piece of Theatre in Education and Mind Your Noodle was born.
Congratulations to everyone involved.
You can view the full performance here:
Mind Your Noodle
As a Hereford Sixth Form College student, if you have been affected by any of the issues presented in this film or have any other mental health concerns, do come along to one of our daily drop in sessions.
You can find us in the Well-Being Centre, First Floor, Aconbury Building.
You can also contact your Director of Studies or your GP.