Life as a Medical Student
Posted on 10th August 2017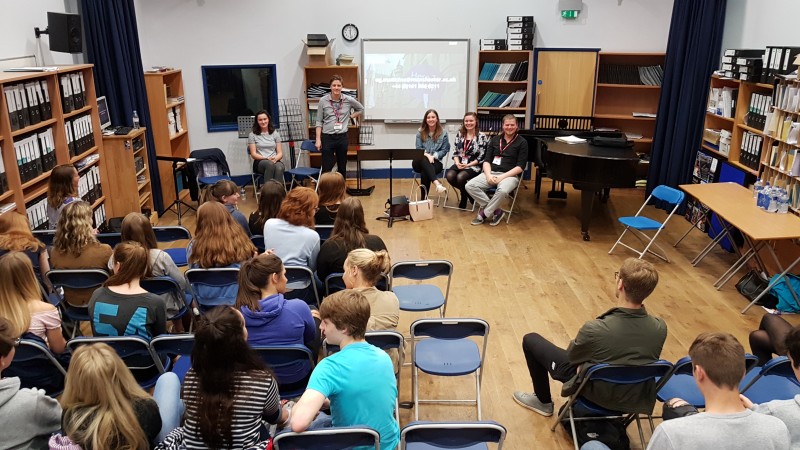 What is life like as a medical student? The answer to this and lots of other invaluable information was available to first year A Level students at the Medics Seminar, held at the College in June.
Students had a golden opportunity to listen to a range of medical professionals. Speakers included College alumni at various stages of their medical careers, a university Medical Admissions Tutor and Dr Kit Byatt, a specialist in Geriatric Medicine.
Students gained tips about the application process, from Personal Statement and Admission Test preparation to an insight into a career in Medicine and the challenges and rewards it offers.
Careers Administrative Assistant