Inaugural virtual debate between Hereford and Worcester Sixth Form Colleges
Posted on 6th July 2021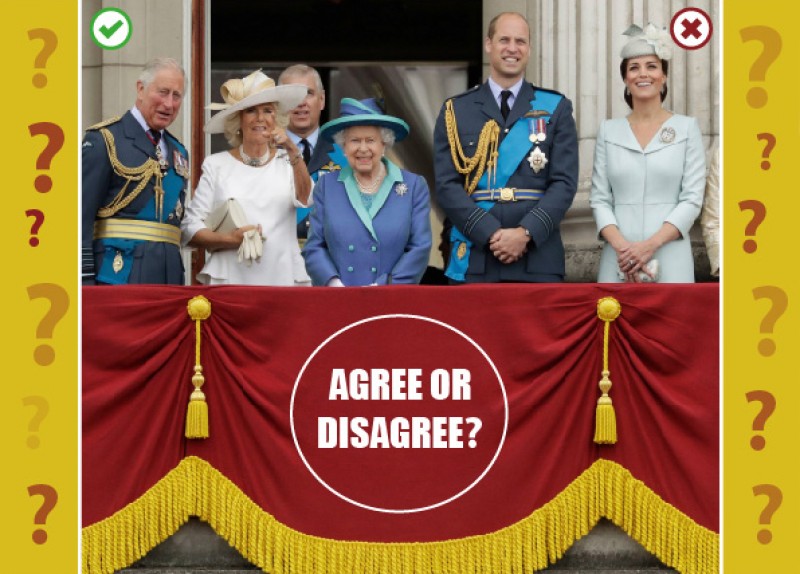 Last week, the first ever virtual debate between students at Hereford Sixth Form College and Worcester Sixth Form College took place.
Expertly chaired by Marco Martinelli (Teacher of Politics and Criminology and Enrichment Co-ordinator at Hereford Sixth Form College), the motion up for debate was: "This house believes the UK no longer needs the monarchy". Harry Burke (Hereford Sixth Form College) and Lucy Wilson (Worcester Sixth Form College) spoke in favour of the motion, and Martin Koveckis (Hereford Sixth Form College) and James Thatcher (Worcester Sixth Form College) opposed it. Following four excellent speeches, the on-line audience of students and staff from both colleges posed challenging questions and raised insightful and thoughtful points. The quality of the speeches and the diversity of opinion was such that the final vote could not have been closer, with the motion being carried by just one vote.
The event ended with Paul Morris (Teacher of Ambition at Worcester Sixth Form College) awarding "prizes" to the speakers: the Politician Award for highly informed thinking and strong responses to questions went to Martin; the Aristotle Award for outstanding manipulation of the audience's emotions went to Lucy; the Ulysses Award for superb skills in rhetoric and cunning subversion of the other team's arguments went to James; and finally the Prawn Cocktail Crisp Award for brilliant use of satirical humour, sharp comebacks and inventive use of the afore-mentioned savoury snack as a metaphor went to Harry.
Congratulations and thanks to all involved, including a lively and responsive audience. It is hoped that this will be the first of many such events.