Highest Ranking To Date for College Maths Team
Posted on 25th November 2014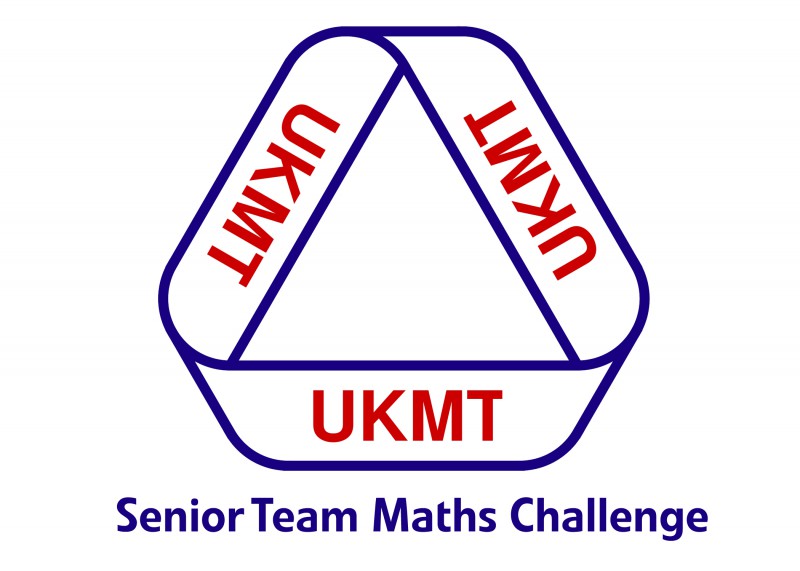 The Senior Team Maths Challenge is jointly organised by the United Kingdom Mathematics Trust (UKMT) and the Further Maths Support Programme. The competition tests mathematical ability, communication and teamwork skills.
With teams from Gloucestershire, Herefordshire, Shropshire and Worcestershire, this year's regional final of the competition was held at Malvern College and a team of four of the College's finest mathematicians – Iona Allan, Dominic Fawcett, Abbie Giles and Sam Johnson - was sent to represent the College.
There were 13 teams competing in all, from a range of state and independent schools.
After three rounds of questions and some tense competition, the results were in. Hereford Sixth Form College achieved fourth place – a huge achievement as this is the highest placing in the College's history of participating in the competition.
Well done to the team – we're very proud of you.