Hereford's Got Talent
Posted on 24th September 2014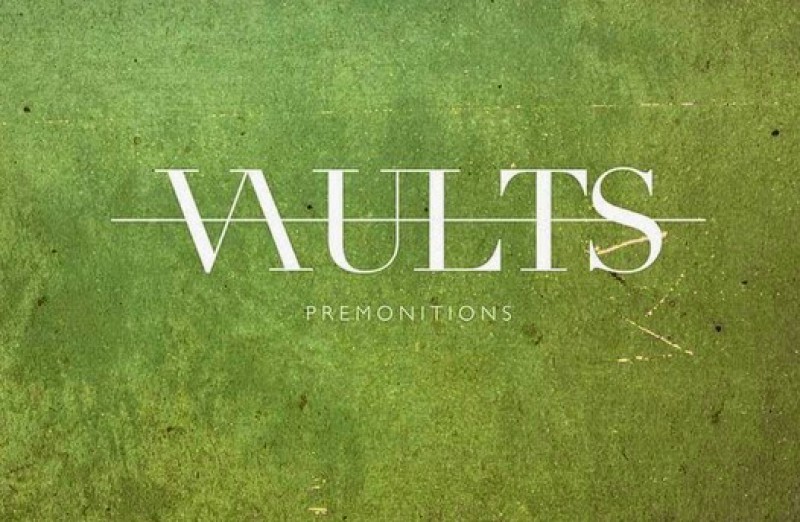 We've been contacted recently by all sorts of people to tell us what amazing things some of our students (current and ex) are doing. So here are some shameless plugs to show off some of the outstanding talent that has graced the halls of Hereford Sixth Form College.
In our theatre and literary section, Kieran Gould-Dowen, an aspiring actor, who studied with us in 2008 has had a book published 'Real Heroes Cry'. The book can be found in the fiction section. Based in Hereford it asks the question "Who decides who's the superhero and who's the villain? You may even recognise some of the College locations described in the book as the main character is a sixth former. The book can be puchased here: http://www.amazon.co.uk/Real-Heroes-Cry-Kieran-Gould-Dowen-ebook/dp/B00J74GHZM Watch this space as there's a sequel to follow next month...
Rosalind Jana has just completed her first year at Oxford University reading English Language and Literature. Not only is Rosalind a successful model and fashionista, she has won literary awards and has been published in many national magazines such as British Vogue and Teen Tatler. Now her love of writing sees her publish her first book. The whole draft was written this summer and is due for publication soon. Want to know more about Rosalind? You can follow her blog: http://clothescamerasandcoffee.blogspot.co.uk
In the world of skateboarding, Tom Campbell, who is studying with us at the moment organised a pretty amazing long boarding event - the Brianne Freeride 2014. The event was held at the end of August in Llandovery with 45 racers taking part in all. Disciplines included longboarding, luge and dangerous decks mini-moto. The weekend ran really well with a few crashes but no serious injuries. Check out the footage and website here:
http://www.briannefreeride.blogspot.co.uk/
https://www.youtube.com/watch?v=zWceAmObKsM
https://www.youtube.com/watch?v=UNgamzDrnFU
Now to the world of music and with Hereford's vibrant music scene it's no surprise that various groups and artists are on the verge of making it big.
The group Talons have been around since 2008 with five of the six members former students of the College. The group have toured extensively and their second album 'New Topographics' was released on 4th August 2014 on indie label Big Scary Monsters. Check it out here: http://www.bsmrocks.com/news.php?id=142
Sasha McVeigh is an ex student who is currently having fun writing and performing country music. Sasha's just about to undertake her first UK tour having toured the US this summer in front of some pretty big audiences. You can find out more and listen to Sasha's music here: http://sashamcveighmusic.com/
Finally, former student Blythe Pepino has appeared at Latitude, Bestival and Festival No. 6 over the summer with her band Vaults. Vaults have recently been signed to Virgin EMI so are destined for big things. Here's their latest offering: https://www.youtube.com/watch?v=jrWIqrGhfwI
So we've shined a spotlight on just a few… but there are hundreds of you out there doing amazing things. If you're a former student who's gone on to excel in your field we'd love to share your success and inspire the next generation…