Hereford Sixth Form College's Debate Society - relaunched!
Posted on 14th December 2020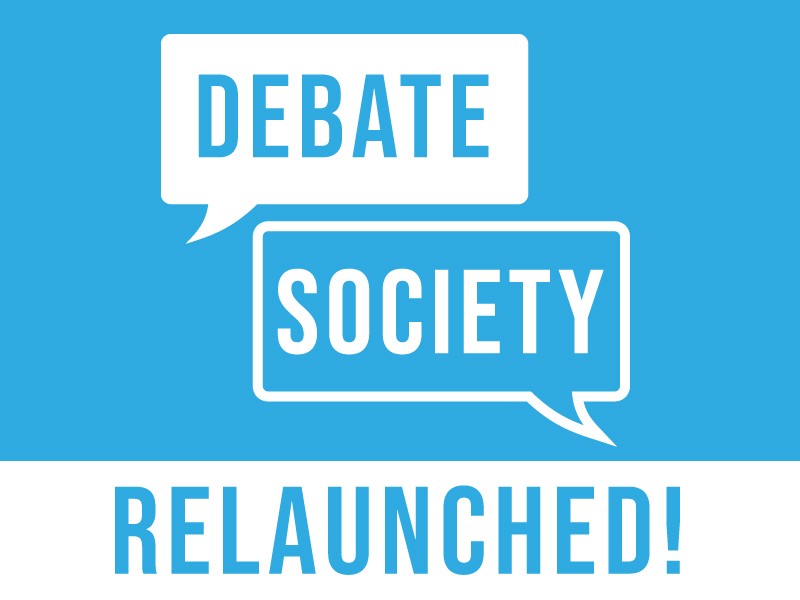 The Hereford Sixth Form College Debate Society is well known to both our Alumni and the wider community as an intellectual forum for discussion about political, ethical and social issues. An area where guest speakers, who are experts in their fields, are hosted to interact and engage students with topics such as freedom of speech. It has long been a social meeting point for students and a place where new friendships are born.
Whilst it is impossible to replicate large scale events currently; the society is very much alive and flourishing! Events are now being held through the platform of Microsoft Teams fortnightly on Wednesday afternoons to early evening. Times vary slightly but usually between 5.30pm to 6.15pm.


The first Debates held have been "This House believes that the UK should reinstate the Death Penalty" and "This house believes that men should have the right to veto an abortion of their child". Although both motions were voted down by considerable margins; the level of debate was exceptional. The next Debate is "This House believes that there are too many restrictions on free speech in the UK".


Topics are chosen by students; for students and we invite suggested titles and volunteer speakers. The President of the society is Cameron Pipe. The Debate Society is open to all Hereford Sixth Form College students and can be easily accessed by the Debate Society Teams group. Details are posted on the IMPACT hub each week. If you haven't yet attended one yet- don't miss out!
M. Martinelli