Hereford Sixth Form College students participate in global photography project
Posted on 11th January 2021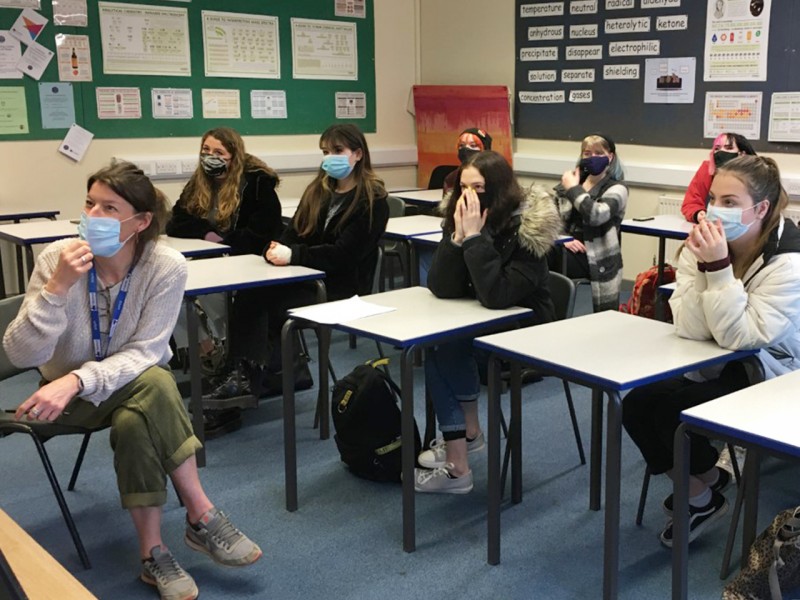 The Art and Photography department at Hereford Sixth Form College are working in partnership with Kingdom Project's 'Picture Me'. This project connects approximately 20 girls from Hereford Sixth Form College with 20 girls in Ghana to share life stories and experiences through an empowering photojournalistic digital exchange project. 'Picture Me' equips participants with cameras and the skills needed to document, connect, learn and grow through photography. The girls are encouraged to explore a variety of themes including home, community, sisterhood and identity.
This is an amazing opportunity for the students at Hereford Sixth Form College to engage in an online international cultural exchange. Thanks to this project our students will get to work with leading professionals, to connect with other artists across the globe, and to engage with other cultures. This project allows our students to develop their skills beyond the classroom and contribute to the wider world.
These young girls' lives have changed beyond all recognition across both cultures; this project allows the girls to share their concerns, their ideas and most important their humility and understanding for one another.
The project is in the workshop stage where participants connect via video link. The exhibition of the project is predicted to take place in the summer/autumn of 2021.