Hereford Sixth Form College Students Excel at Top Universities
Posted on 23rd April 2018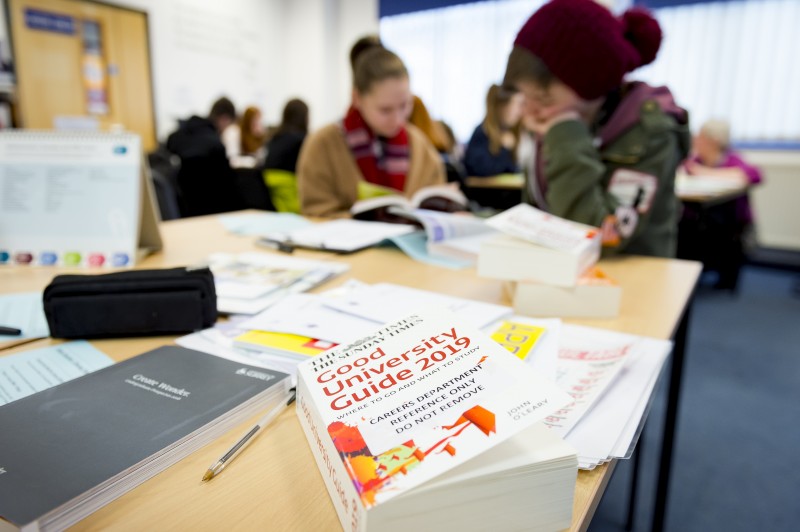 Recently released statistics show a really positive picture for the future of students from Hereford Sixth Form College. Figures show that 90% of students who go on to the top Russell Group Universities gained first class or upper second class honours for the 2016/17 academic year which is higher than both the average for state and independent schools. Students were also more likely to complete their course with 96% completing their degrees at these universities.

Hereford Sixth Form College v the State and Independent sectors
The College recently received notification that its value added performance at A Level over a three year period was once again in the top 10% of schools and colleges nationally.
Peter Cooper, Principal of Hereford Sixth Form College, sees this as strong indication of the College's methods, "We strive to develop our student's ability to learn, their resilience and their life skills and these statistics indicate that our approach prepares our students to succeed in the most competitive of environments. I am delighted for our ex-students who now have a great platform for their future careers and it shows our current students the value of our curriculum which looks to go well beyond the classroom."